<- Back
Nursing in Low Resource Settings During Covid19 - Perspectives from Médecins Sans Frontières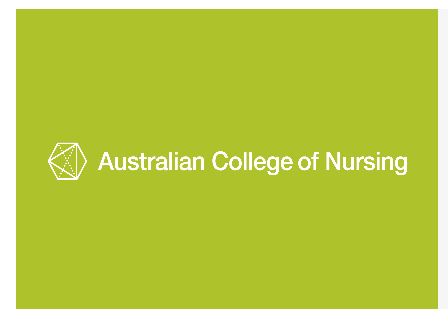 Speciality Classification
Nurses
Provider
Australian College of Nursing (ACN)

To access this course:
International Nursing

The webinar explored the context of nursing in Low Resource Settings with Médecins Sans Frontières, the challenges presented by COVID-19 and some specific examples from the field. Members will also have the chance to discover the strengths of outbreak experience during a global pandemic and to share experiences with colleagues. It is hoped that the webinar will open up topics for future online discussions.
Presented by:

Ms Melissa Hozjan MACN, RN, BScN, MPHTM, MAIIC, PGDip IC&GH/QI
Pediatric Nursing Advisor
Medecins Sans Frontieres
Title
Nursing in Low Resource Settings During Covid19 - Perspectives from Médecins Sans Frontières
Speciality Classification
Provider Type
Education Provider