This post has expired! It was posted more than 90 days ago.
<- Back
Nutrition and dementia: food for thought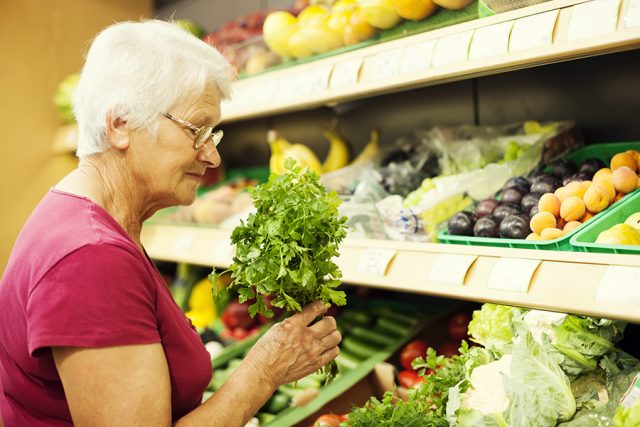 Speciality Classification
Nurses and Midwives
Provider
Dementia Australia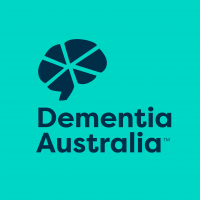 Poor nutrition is a major health problem for many older people. For people with dementia, maintaining good nutrition is an extra complexity. In this online course you will explore the importance of eating well, the impact of dementia and review the standards and recommendations relevant to your practice in the workplace.
Course completion
This course can be completed at your own pace, it takes approximately 20 minutes to complete.
Course availability
Online
Course suitability
Suitable for staff providing support to people living with dementia
Course price
$10
You will gain knowledge in:
nutrition and hydration and the impact on a person living with dementia,
accreditation standards and best practice recommendations applicable to the health, community and aged care sectors,
reflecting and improving on your current work practices.
Title
Nutrition and dementia: food for thought
Speciality Classification
Provider Type
Education Provider