This post has expired! It was posted more than 90 days ago.
<- Back
Nutrition Support for Critical Care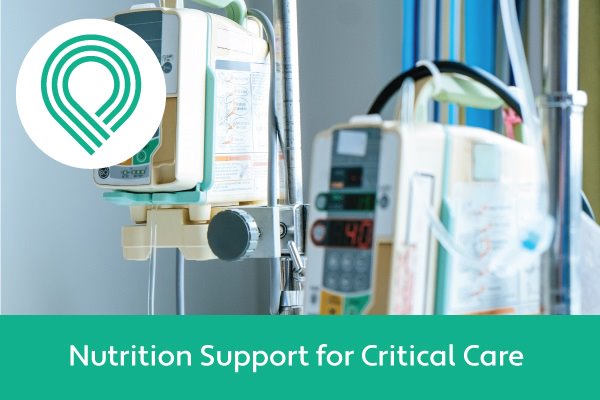 Speciality Classification
Dietitians
Provider
Dietitians Association of Australia

The Centre for Advanced Learning (CAL) is excited to bring you the Nutrition Support for Critical Care Ever-green Course. Over 3 chapters, this course provides information, resources, recommended reading and case studies to enhance your active learning experience.
Audience: Dietitians with 1 – 3 years' experience in practice. This course can also be used as a refresher if you are returning to practice within this area
Access to the course: New registrants will be uploaded to the Learning Management System (LMS) within one week of registering online.
Once you have been uploaded to the LMS you will have on-going access to the course and associated materials.
CPD Logs: You will need to manually update your CPD hours for this course. This online course is worth 15 CPD hours.
Certificate: Upon completion of the course, you will be able to download your certificate from the LMS.
Title
Nutrition Support for Critical Care
Speciality Classification
Interest Areas / Topics Covered
Critical care ( ICU Cardiothoracic | High Dependency | Surgery ), Lifestyle and nutrition
Provider Type
Education Provider