<- Back
Nutritional Support for Immune Health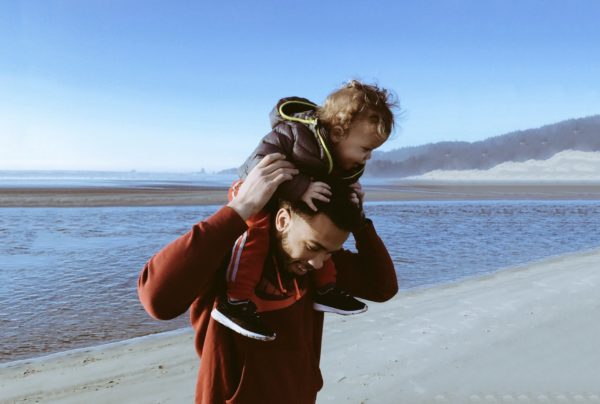 Speciality Classification
Nurses and Midwives

In this 12-minute visual presentation, we cover evidence-based nutrients that support optimal immunity and their mechanisms of action in the body.
Now more than ever, it is critical for your patients to protect themselves and their health using evidence-based and proven immune nutrients.
In this mini 4-part presentation, we take you through evidence-based nutrients that support immunity, as well as an overview of what makes RN Labs products different, and how to customise your treatment for specific health requirements.
Part One: Introduction to RN Labs (2 mins)
Why RN Labs and what is Full Label Transparency?
Part Two: Immune Products for Base Support (5 mins)
Products to support a healthy immune system
Part Three: Immune Products for Targeted Support (4 mins)
Products that can promote natural healing during the active stages of infection
Part Four: Compounding (1 min)
How to customise treatment for your patient's unique needs
Length: 12 min
Presenter: RN Labs
Terms: This course is subject to future edits and alterations.
Title
Nutritional Support for Immune Health
Speciality Classification
Interest Areas / Topics Covered
Lifestyle and nutrition
Provider Type
Education Provider