This post has expired! It was posted more than 90 days ago.
<- Back
Obesity – lifestyle interventions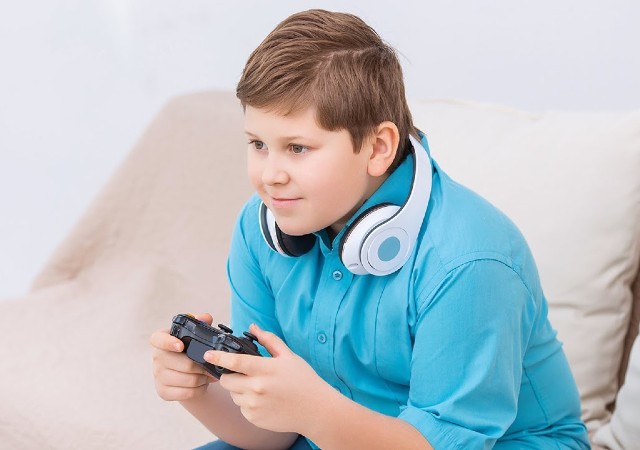 Speciality Classification
General Practice ( GP ) / Family Medicine
On-demand recorded 27 Feb 2020
The prevalence of overweight and obese adults and children continues to be an increasing public health issue in Australia. GPs have a vital role in identification and treatment. A multidisciplinary, lifestyle intervention, approach with the use of dietitians and exercise physiologists may be appropriate in managing weight.
This webinar includes presentations from Meg Achilles, exercise physiologist, and Suzanna Greenwood, dietitian. It aims to help GPs set realistic goals with a shared decision making process using evidence-based, achievable and sustainable approaches to diet and physical activity.
Facilitator
Dr Scott Preston
General Practitioner
Presenters
Ms Suzanna Greenwood
APD
Ms Megan Achilles
AEP
Title
Obesity – lifestyle interventions
Speciality Classification
Interest Areas / Topics Covered
Nutrition/weight management, Obesity Management
Provider Type
Non Profit Organisation