This post has expired! It was posted more than 90 days ago.
<- Back
Obstructive Sleep Apnoea: An Update From An ENT Perspective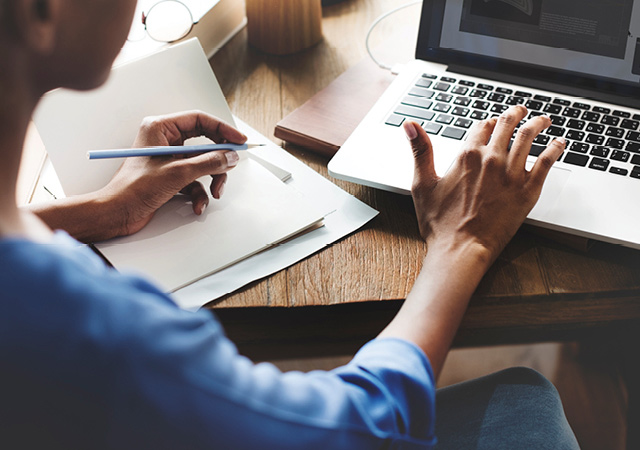 Speciality Classification
General Practice ( GP ) / Family Medicine
On-demand recorded 1 Sep 2020
Obstructive sleep apnoea (OSA) is a common medical condition. Its incidence is estimated at approximately 10% of Australians and many of those affected are undiagnosed. This presentation will provide an update on the assessment of patients with possible OSA in primary care, discuss treatment options for OSA, highlight the role of the nose in OSA and the management options available for these patients.
Learning outcomes
Screen patients for sleep disordered breathing (SDB) who present with typical symptoms or features
Appreciate the range of medical conditions associated with sleep disordered breathing
Develop an approach for appropriate referral and investigation of suspected sleep disordered breathing
Evaluate patients with known sleep disordered breathing (SDB) for any sinonasal symptoms which may contribute to or exacerbate their SDB (e.g. nasal obstruction, CPAP intolerance, history of bruxism, hyposmia, rhinorrhoea etc) and refer for further evaluation and management
This event attracts 2 CPD points
Presenters
Associate Professor Raewyn Campbell
Associate Professor Raewyn Campbell currently works as a dedicated Rhinologist and Skull Base surgeon in Australia. She is actively involved in teaching medical students and otorhinolaryngology/ENT trainees and teaches at rhinology and skull base courses locally and internationally. Raewyn has also trained surgeons internationally and is actively involved in ongoing rhinology and skull base research.
Associate Professor Claude Farah
Title
Obstructive Sleep Apnoea: An Update From An ENT Perspective
Speciality Classification
Interest Areas / Topics Covered
Eye and ear medicine
Provider Type
Non Profit Organisation