<- Back
OET Insights: Reading Course for Nurses by Bose Learning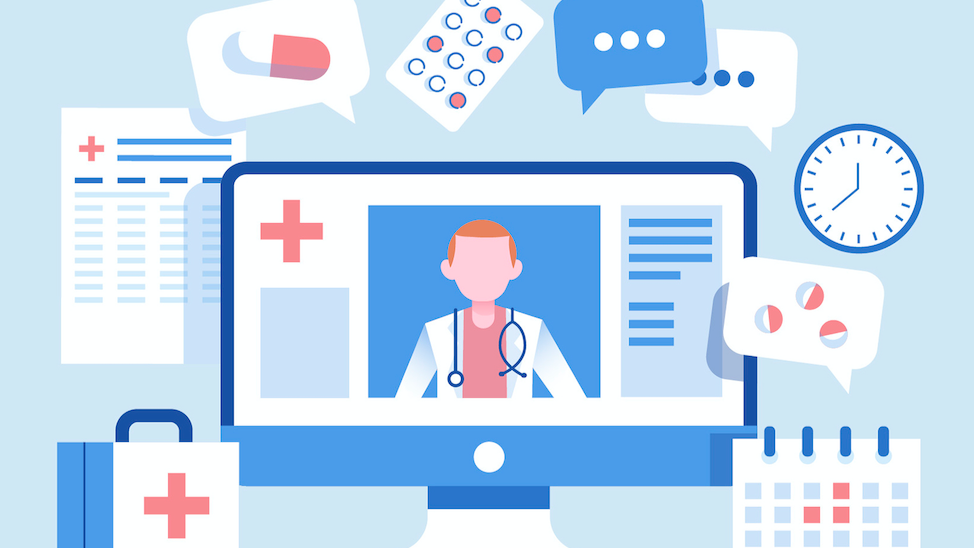 Speciality Classification
Nurses

What you'll learn
OET Reading Skills
Techniques useful in approaching the question types
Practice Questions
Watch how a teacher approaches the questions to learn best practice technqiues
Skimming and Scanning
Intensive Reading
Understanding opinion
Inferring
Finding evidence
OET Reading Part A
OET Reading Part B
OET Reading Part C
Test-taking skills
Step-by-step help
Skill building
This course will give you an insight into the OET Reading sub-test and will guide you through it step-by-step. Each sub-section is worked on individually, with parts A, B, and C looked at in turn.
Stage 1
In the first stage for each of the 3 reading parts, the teacher will talk you through how to understand the texts efficiently and effectively. We're not worried about time at this stage; just skill-building and technique-development - both aspects which are instrumental to scoring well on test day.
- Practise test-taking techniques such as
skimming and scanning
activating schema
top-down and bottom-up skills
intensive reading and
critical thinking
- Learn:
how to anticipate the type of answer required
how to avoid distractors
how to differentiate between main and supporting ideas
how to understand gist and global meanings
Stage 2
In Stage Two you'll get some guidance to point you in the right direction, but you'll be timed and get a chance to answer the questions yourself before going through the answers with the teacher.
Stage 3
Stage Three - and it's over to you. Download the test and answer the questions under exam conditions by yourself. Check the answers and see how you've scored.
Extra Resources
There's also a language library with handy vocabulary guides and learner-training guidance for further study.
Entry Requirements / Prerequisites
Be a healthcare professional

Have a level of B2+ English
Title
OET Insights: Reading Course for Nurses by Bose Learning
Speciality Classification
Interest Areas / Topics Covered
Communication skills
Provider Type
Education Provider
Access Duration (in months)
12