<- Back
Online Anaesthesia Course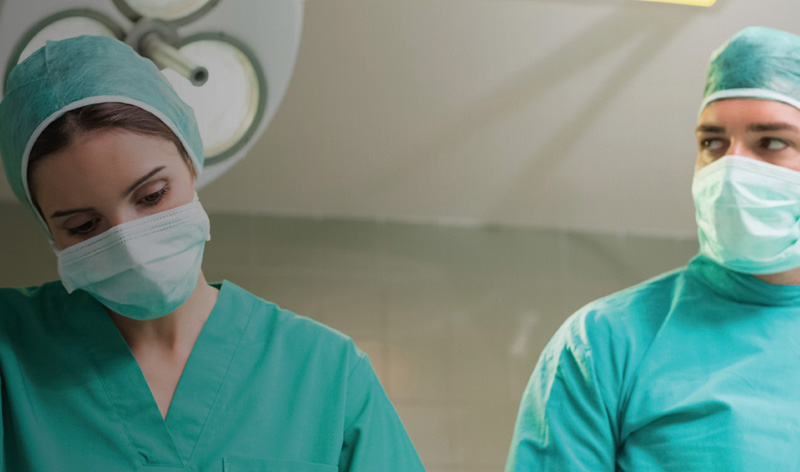 Speciality Classification
Medical Doctors
Subject matter expert
Healthcare e-Learning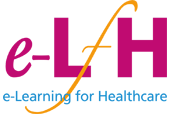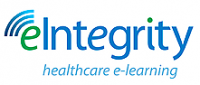 elearning Anaesthesia (e-LA) is an online course that supports specialty anaesthesia training and continuing professional development for doctors, nurses and other anaesthesia practitioners across the globe.
Award Winning Anaesthesia Courses
The world-class training course includes:
over 800 interactive and engaging online training sessions, with images, videos and animations
questions that match the standard of the UK postgraduate anaesthesiology examinations
The content is packed with interactive features, which help to bring the subject matter to life and put theoretical knowledge in a practical context.
Complex concepts are explored and carefully assembled using frame-by-frame animations to illustrate key points.
Course Features
Award-winning anaesthesiology training
Features over 800 high-quality, interactive online elearning sessions
World-class anaesthesia training course for nurses, doctors and other practitioners.
Course Content

The anaesthesia online elearning course consists of a number of modules that are divided up into smaller elearning sessions.
Each training session typically takes around 20 to 30 minutes to complete.
The programme contains a vast amount of information and is broadly split into core training for clinical, basic science and then exam preparation.
Further sections focus on specialty training, again clinical and exam preparation.
Following an introduction, core training covers topics such as consolidating basic clinical practice, an introduction to critical care, obstetrics, paediatrics, anaesthesia in the elderly, pain and regional anaesthesia.
Basic science covers topics such as anatomy, physiology, pharmacology, physics, equipment and maths and statistics.
Specialty clinical training covers intermedial level training in obstetric, ophthalmic, regional, vascular cardiac, thoracic and neuro anaesthesia.
-----
eIntegrity programmes are developed by NHS Health Education England's e-Learning for Healthcare programme (HEE e-LfH).
The programmes are high quality self-directed learning programmes. They are designed to support training and CPD and are excellent resources alongside other traditional teaching methodologies. They have been developed by the UK NHS for use in the NHS. However, many of the programmes have international relevance, particularly the specialty training programmes which are often mapped to UK specialty training curricula.
------
Inclusions
Certificate of completion
Title
Online Anaesthesia Course
Speciality Classification
Interest Areas / Topics Covered
Anesthetics
Provider Type
Education Provider