<- Back
Online Dermatology Course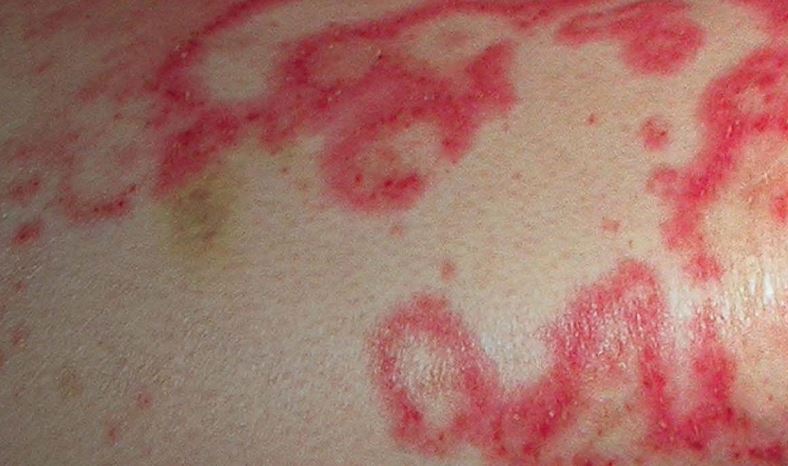 Speciality Classification
Medical Doctors
Subject matter expert
e-Learning for Healthcare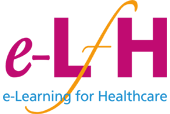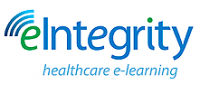 e-dermatology provides an interactive online dermatology course in skin health and disease. It is aimed at trainee dermatologists but it is also invaluable for general practitioners, nurses and other qualified healthcare professionals anywhere in the world.
Highly interactive dermatologist course, available globally
Written by leading dermatologists in the UK, the high-quality knowledge sessions cover all the main areas of dermatology such as skin cancer, acne, eczema and some tropical dermatology. The sessions feature many interactive elements, such as case studies and self-assessment questions to test your knowledge of key concepts.
High-resolution images allow you to see skin diseases in all stages of their development. So, you can gain a rounded understanding of the range of clinical presentations.
Enhance your diagnostic skills
Using scenario-based exercises, you can test your skills and:
review how to take a dermatological history
identify the right questions to ask
make a diagnosis

Course Content
This online dermatology course consists of over 25 modules, each of which is divided into smaller learning sessions. Each learning session takes around 20 to 30 minutes to complete.
The elearning sessions are clustered into discrete modules covering topics such as psoriasis, atopic dermatitis, inflammatory dermatoses, drug eruptions, oral medicines, dermatopathology and dermatological surgery.
Further modules cover systemic and pigmentary diseases, bullous, hair, nail, genital, sebaceous and sweat gland disorders as well as genito-urinary medicine and topical therapy.
Skin infections, melanoma and non-melanoma skin cancer, and benign skin tumours are extensively covered with genetics, paediatric dermatology, photodermatology and psychodermatology being covered in other modules.
The final modules cover urticaria, mastocytosis, pruritus, contact dermatitis and wound care.
Inclusions
Certificate of completion
Title
Online Dermatology Course
Speciality Classification
Interest Areas / Topics Covered
Dermatology
Provider Type
Education Provider