<- Back
Online Ready-To-Go Dementia Program for Carers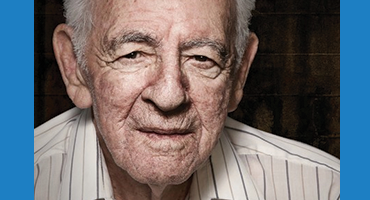 Speciality Classification
Nurses and Midwives
Provider
Age Concern Pty Ltd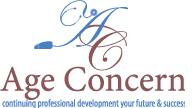 This program is to assist PCWs – AINs by aligning their knowledge and skills with the updated 2013 skills and knowledge of person centred dementia care for RNs and ENs.
Overall Objective:
PCWs/AINs are likely to be responsible for most of the direct care of residents and clients with a dementia, and therefore more likely to be involved in reportable incidents of any description.
As part of the OH&S and risk management strategy of any aged care service, evidence of contemporary knowledge and practices by all care staff, of clients with a dementia, is a primary requirement. This is particularly so in relation to the management of 'behaviours'.
Session 1 – Professional Practice for Personal Care Workers:
The legal role of Cert III role; documenting legally; the issue of PCWs – AINs documenting for ACFI; is it a behaviour or something else? Words that should never used on care documents e.g. confusion, agitated, anxious, inappropriate or aggressive.
Session 2 – The brain and how dementia develops:
A diagrammatic demonstration of how Alzheimer's causes the signs and symptoms of dementia; how care staff will know that a resident/client has some damage in the brain and how they should respond.
Session 3 – Memory & other losses – how to help:
Memory loss and how to support the resident/client; the issues with showering and dressing; getting lost and refusing care and how care staff should respond.
Session 4 – Person centred care & activities:
Communicating with residents/clients with dementia; knowing which activities may be enjoyed by each resident/client; what is person centred care and the role of personal care workers.
Session 5 – Behaviours:
What are behaviours; who has them; who cause them and how can they be managed? offers management for aggression, sexual behaviours, Sundowner syndrome plus more.
Session 6 – When it is not dementia:
There are other causes to the signs and symptoms of dementia and care workers have a major role in reporting the changes and being involved in some prevention activities; infections, nutrition and hydration; sadness, grief and depression.
Title
Online Ready-To-Go Dementia Program for Carers
Speciality Classification
Interest Areas / Topics Covered
Agedcare, Dementia care
Provider Type
Education Provider
Price Details
$33 per person per session (includes GST); $150 per person (includes GST) (entire course)
$33 per person per session (includes GST); $150 per person (includes GST) (entire course)