<- Back
Practice owner's webinar: Navigating a rent reduction – Does ScoMo's Code apply to me?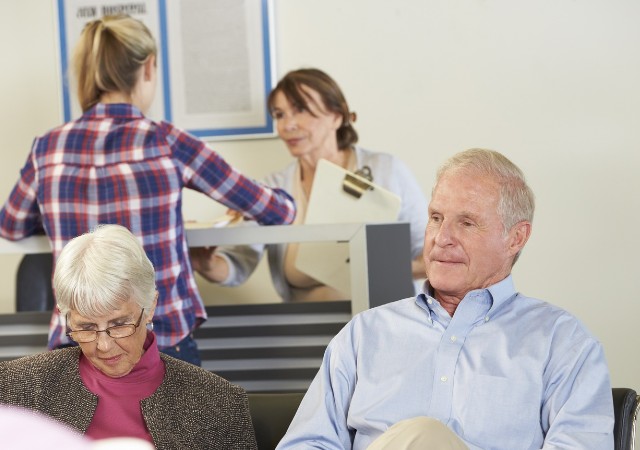 Speciality Classification
General Practice ( GP ) / Family Medicine
On-demand recorded 21 May 2020
In partnership with Health Project Services, this webinar for practice owners provides an update on eligibility under the ´Relief for Commercial Tenants' Code of Conduct, how to conduct win-win negotiations inside or outside of the code, and will assist in understanding your legal rights.
This webinar covers the legalities and practicalities of this challenging area, and explores what new and existing practice owners need to consider prior to entering negotiations, the steps to prepare for a rent reduction negotiation and tips to navigate a successful negotiation.
Presented by Health Project Services CEO, Dean Crozier and facilitated by practice owner Dr Jags Krishnan.This webinar was recorded on Thursday 21 May 2020. As information is continually changing, please note that some of the advice in this webinar may no longer be current by the time of viewing.
Learning outcomes
Identify the relief for commercial tenants' code legal frame work and how that can effect practice owners
List the steps to prepare and undertake a successful rent reduction negotiation
Describe the business review process practice owners should consider prior to entering rental relief negotiations