This post has expired! It was posted more than 90 days ago.
<- Back
Prescribing Pre-Exposure Prophylaxis (PrEP) for HIV in WA general practice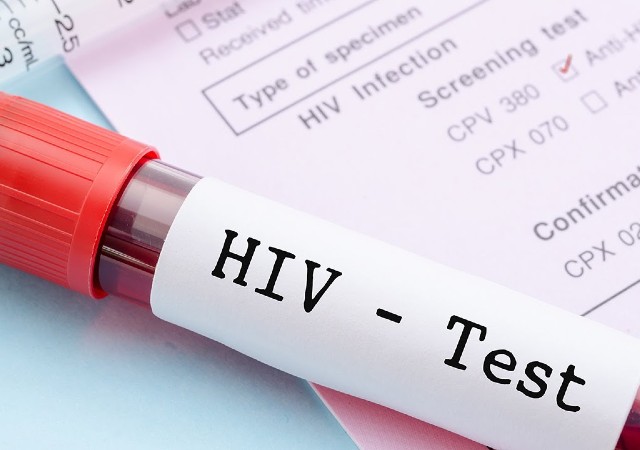 Speciality Classification
General Practice ( GP ) / Family Medicine
On-demand recorded 30 Jun 2020
This webinar explores the strategies available for the prevention of HIV transmission, focusing on pre-exposure prophylaxis (PrEP). A landmark in HIV prevention drugs, PrEP (tenofovir with emtricitabine) is approved for use on the Pharmaceutical Benefits Scheme.
This webinar covers how to screen for PrEP eligibility, how to prescribe PrEP, and the best practice for monitoring patients on PrEP.
Delivered in partnership with the Australasian Society for HIV, Viral Hepatitis and Sexual Health Medicine (ASHM).
Learning outcomes
Describe different HIV prevention strategies
Explain different options for PrEP dosing
Use the PrEP decision making tool to manage patients on PrEP
Explain the effectiveness and appropriate use of PrEP/PEP to patients
This event attracts 2 CPD points
Facilitator
Dr Rafal Francikiewicz
GP Facilitator
Hosts
Sharon Safstrom
CPD Program Coordinator, Faculties
Lisa Francis
Membership, Marketing and Events Coordinator, Faculties
Presenters
Dr Ric Chaney
General Practitioner
Medical Lead
Dr Rafal Francikiewicz
GP Facilitator
Title
Prescribing Pre-Exposure Prophylaxis (PrEP) for HIV in WA general practice
Speciality Classification
Interest Areas / Topics Covered
Men's health, Sexual health
Provider Type
Non Profit Organisation