This post has expired! It was posted more than 90 days ago.
<- Back
Prescribing principles: Chapter one - general prescribing issues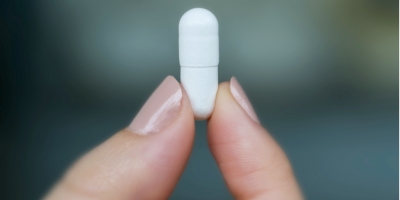 Speciality Classification
Medical Doctors
Time / Duration
90 minutes

Medicine-related errors are one of the most common errors in medical practice and can frequently result in legal claims. Prescribing medicines carries an inherent risk to both the person being prescribed the medicine and the health professional doing the prescribing. This eLearning course explores the medicolegal implications of prescribing medicines and outlines ways you can reduce your risk.
Title
Prescribing principles: Chapter one - general prescribing issues
Speciality Classification
Provider Type
Education Provider
Time / Duration
90 minutes