<- Back
Preventing Falls in Hospitals elearning Course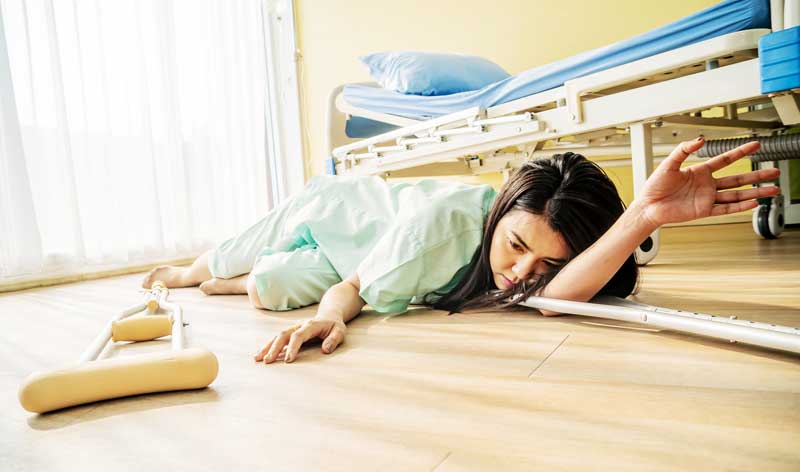 Speciality Classification
Nurses
Subject matter expert
Healthcare e-Learning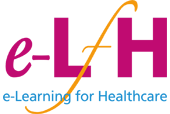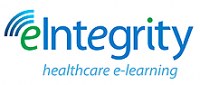 The Preventing Falls in Hospitals elearing course prepares you to manage the most commonly reported type of patient safety incident in healthcare: falls.
Available to healthcare professionals around the world, the high-quality, interactive Preventing Falls in Hospitals elearing course, is ideal for nurses and junior doctors but relevant for all healthcare professionals interested in falls prevention.
Course Content
The course is made up of two engaging, interactive modules:
FallSafe – Aimed at clinical staff who work in hospital settings including but not limited to nurses, allied health professionals and healthcare assistants.
CareFall – Aimed at, though not limited to, foundation level doctors and includes interactive information about patient and environmental falls risk factors, the patient assessment and post fall management.
Both modules have been designed to complement, not replace, your local falls prevention policies and processes.
-----
eIntegrity programmes are developed by NHS Health Education England's e-Learning for Healthcare programme (HEE e-LfH).
The programmes are high quality self-directed learning programmes. They are designed to support training and CPD and are excellent resources alongside other traditional teaching methodologies. They have been developed by the UK NHS for use in the NHS. However, many of the programmes have international relevance, particularly the specialty training programmes which are often mapped to UK specialty training curricula.
------
Title
Preventing Falls in Hospitals elearning Course
Speciality Classification
Provider Type
Education Provider