<- Back
Professional Diploma of Aesthetic Medicine
COURSE OVERVIEW

The Professional Diploma of Aesthetic Medicine will help you acquire the most advanced clinical knowledge and critical awareness of aesthetic medicine principles and treatment options. The course has been designed for medical practitioners who wish to build on the knowledge gained from the Professional Certificate and Advanced Certificate of Aesthetic Medicine. There will be a greater focus on difficult and complex cases in aesthetic medicine. Submission and analysis of medical practitioners' own cases are a key feature of this course.

This course is the final part of the three-part Professional Diploma of Aesthetic Medicine. The education pathway is Professional Certificate of Aesthetic Medicine, Advanced Certificate of Aesthetic Medicine and Professional Diploma of Aesthetic Medicine.

ENTRY REQUIREMENTS AND COURSE REQUISITES

This course is for General Practitioners only. Participants must have completed the Advanced Certificate of Aesthetic Medicine course (or a qualification deemed equivalent) and HealthCert also highly recommends successful completion of at least 50 cases of aesthetic medicine prior to enrolment.

Recognition of Prior Learning

Professionally accredited qualifications and prior studies may be recognised for entry into this course. Please send an email to credit
healthcert.com for an individual assessment of your prior qualifications and experience. This email should contain information about your educational history and work experience that specifically pertain to the content and procedures covered in the Professional Certificate of Aesthetic Medicine and Advanced Certificate of Aesthetic Medicine. Please include any applicable certificates and course outlines from previous education. The relevant Course Chair will make a determination on your application within three working days.

COURSE CONTENTS

Topics covered include:
Vascular treatments, hair removal, and scar management
Pigmentation disorders and melasma
Resurfacing (CO2 laser, Erbium laser, radiofrequency)
Cryolipolysis and body shaping
Acne and rosacea treatments
Difficult Botulinum toxin cases
Dermal fillers for forehead and temples
Course participants will:
Observe experts performing aesthetic medicine techniques on a large screen with close-up camera.
Perform aesthetic techniques in a simulated environment and receive feedback.
Participate in online discussion of patient cases, evaluate and make decisions.
Receive a comprehensive course folder and research/readings in the field.
Receive ongoing post-course support through webinars and case reviews.
Optional aesthetic medicine clinical attachments are also available at dedicated aesthetics clinics.
MEET YOUR INSTRUCTORS

Our team of exceptional instructors consists of highly trained sub‐specialised general practitioners who have successfully incorporated aesthetic medicine services into their practice. You will have access to valuable 12 month web-based support with the opportunity to ask the instructors any questions you may have as you implement your learning.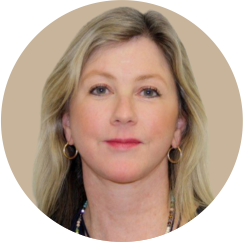 Dr Jenny Kimmins
MBBS, FRACGP, Dip. Derm
Fellow of the Cosmetic Physicians College of Australasia
Aesthetic Medicine Physician and Medical Director at Southern Cosmetics, Victoria
HealthCert Course Chair for Aesthetic Medicine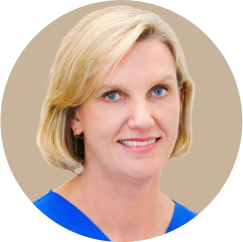 Dr Dianne King
Skin Cancer Doctor at New Town Skin Cancer Centre
B.Med Sci (UTAS), MBBS ( UTAS), DCH (London), DRANZCOG, FRACGP, DPD (Cardiff), MMed (Skin Cancer), Dip. Aesthetic Medicine (AAAM)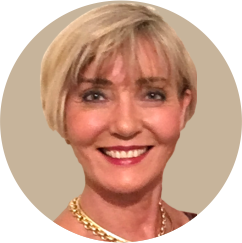 Dr Isabelle Jonsson-Lear
MBChB FRACGP FACCRM FACSCM FSCCA
Master degree in Primary Skin Cancer Medicine, The University of Queensland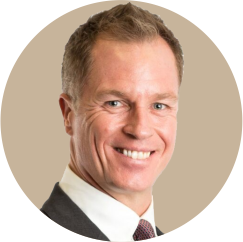 Dr Anthony Rixon
MBBS, FRACGP, MMed, DRCOG, B.Biomed.Sc
Medical Director, Main Street Cosmetic and Skin, Lilydale Victoria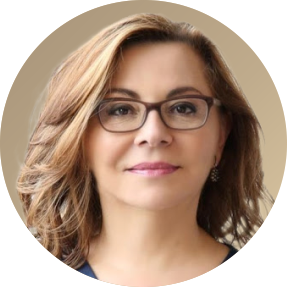 Dr Mirjana Janjic
FRACGP, CPCA, AAAM