<- Back
Professional Diploma of Skin Cancer Medicine
COURSE CONTENTS
This course will focus on lesion and field directed treatments as well as skin imaging, drug therapy, special situations, treatment of rare/aggressive skin cancers and studies of both melanoma and non-melanoma treatments.
The theory sessions cover:
Merkel cell carcinoma and rare/aggressive skin cancers
Cutaneous cryosurgery and electrosurgery
Lesion- and field-directed treatments
Chemoprevention
Advanced histopathology
Dermal imaging
Factors influencing the choice of treatment
Managing special cases and complications, including immuno-supressed patients
Course participants will:
Participate in discussion boards and evaluate skin cancer cases
Receive a comprehensive course folder and research/readings in the field
Access video presentations from experts in the field with the opportunity to replay
Participate in webinars with experts and professional colleagues
Receive ongoing support post-course through webinars and case review
COURSE OUTLINE

Module 1: Topical treatments and lesion-directed treatments
Module 2: Field treatments including PDT, Diclofenac, IngenolMebutate, 5-FU and Imiquimod
Module 3: Management of special cases including immunosuppressed patients
Module 4: Chemoprevention in skin cancer medicine
Module 5: Factors influencing the choice of treatment
Module 6: Cryo and electrosurgery
Module 7: Merkel Cell carcinoma and rare/aggressive melanoma and non-melanoma skin cancers
Module 8: Skin imaging techniques for melanoma and non-melanoma skin cancer
Expert conclusion: Treatment of metastatic melanoma including recent advances in melanoma treatment
Examination preparation: This exam preparation webinar will summarise the course content and provide the opportunity for course participants to submit questions that will be answered during the webinar. The focus will be on preparing for the final examinations.

Patient cases with problem solving analysis and decision making will be included throughout.

MEET YOUR INSTRUCTORS

Your instructors are widely regarded as some of the world's foremost specialists in skin cancer medicine, including: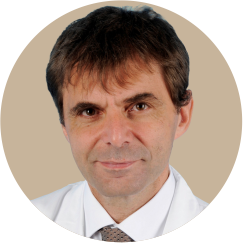 Prof Harald Kittler
MD
Professor at the Department of Dermatology, Medical University of Vienna, Austria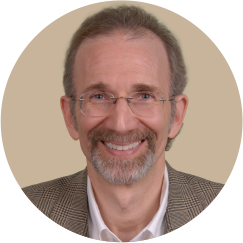 Prof Richard Usatine
MD PhD
Professor of Dermatology and Cutaneous Surgery at the University of Texas, USA
Founder and medical director of the University Health System Skin Clinic in San Antonio, USA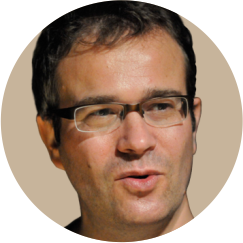 Prof Luc Thomas
MD, PhD
Professor and Chairman Department of Dermatology, Medical University of Lyon, France
Prof Philipp Tschandl
Executive board member of the International Dermoscopy Society, Secretary of the National Dermatopathology Society in Austria, and member of the Fostering Trainee Education Committee of the EADV.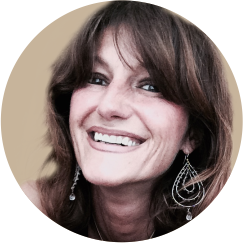 A/Prof Iris Zalaudek
MD PhD
Head of the Dermatology Clinic of the University of Trieste, Italy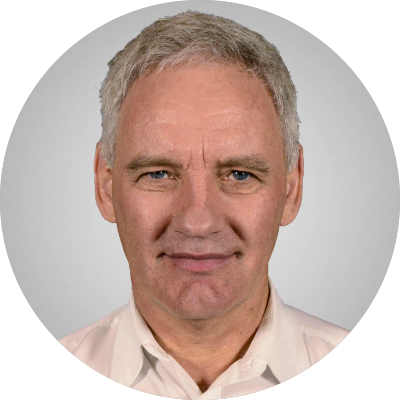 A/Prof John Pyne
MBBS MMed PhD FSCCA
Senior lecturer MMed (Skin Cancer) Program School of Medicine, The University of Queensland Associate
Professor of Skin Cancer Medicine, University of New South Wales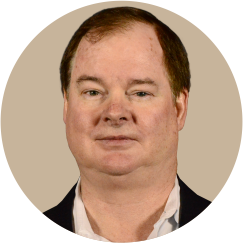 Dr Simon Clark
MBChB FRCPA Specialist
Honorary Lecturer in Pathology, The University of Queensland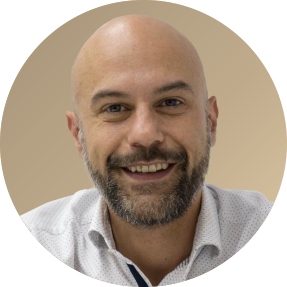 Dr Aimilios Lallas
MD PhD MSc
Dermatologist-Venereologist, Aristotle University, Greece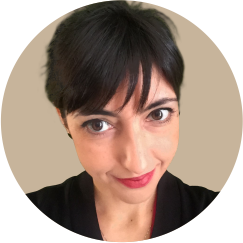 Dr Elvira Moscaarella
MD
Dermatologist, Santa Maria Nuova Hospital, Reggio Emilia, Italy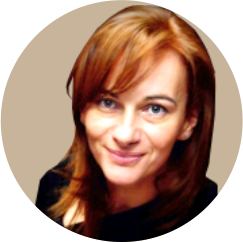 Dr Zoe Apalla
MD PhD
Consultant Dermatologist at State Hospital for Skin and Venereal Diseases, Thessaloniki, Greece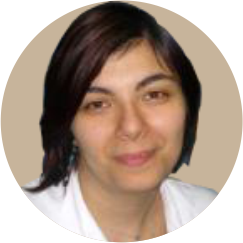 Dr Teresa Troiani

PhD

Second University of Naples, Italy

IMPORTANT DATES TRIMESTER 2 | 2018

Application Deadline:4 May 2018

Course Starts: 7 May 2018

Exams Open: 30 Jul 2018

Course Ends: 24 Aug 2018

TRIMESTER 3 | 2018

Application deadline:
31 Aug 2018

Course starts: 3 Sep 2018

Exams open: 26 Nov 2018

Course ends: 21 Dec 2018

TRIMESTER 1 | 2019

Application Deadline:4 Jan 2019

Course Starts: 7 Jan 2019

Exams Open: 1 Apr 2019

Course Ends: 26 Apr 2019