This post has expired! It was posted more than 90 days ago.
<- Back
Professional Diploma of Women's Health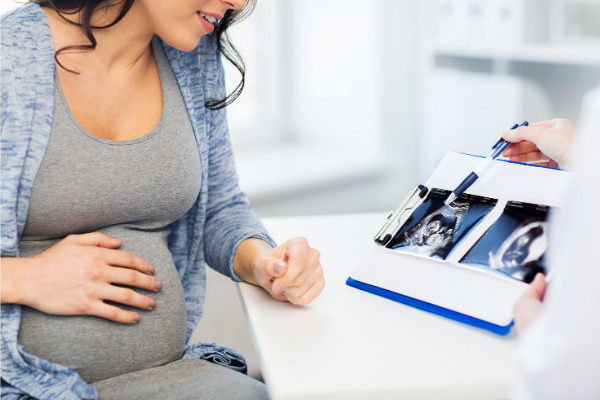 Speciality Classification
Medical Doctors
Duration
Start anytime, learn at your own pace
Delivered by leading experts in the field, the online Professional Diploma of Women's Health equips medical professionals with a comprehensive understanding of women's health issues commonly seen in primary care. Exploring medical conditions and concerns pertinent to female patients, the certificate course will enable you to provide high-demand services and better meet your patients' needs.
As consultations with female patients account for over 56 per cent of primary care consultations in Australia, the gender-specific health needs of women are a significant part of day-to-day work in general practice. This Professional Diploma course offers subspecialist-level knowledge in women's health issues, covering crucial areas such as vaginal prolapse, incontinence, complementary medicine, family planning, pregnancy complications, eating disorders, familial risk of breast and ovarian cancers, and premature ovarian insufficiency.
This course is the final stage of the Professional Diploma of Women's Health. The education pathway is: Professional Certificate of Women's Health, Advanced Certificate of Women's Health, and Professional Diploma of Women's Health.
Vaginal prolapse and urinary incontinence
Complementary medicine
Family planning
Pregnancy complications
Familial risk of breast and ovarian cancers
Anorexia nervosa and bulimia
Premature ovarian insufficiency
Course participants will:
Participate in discussion boards and evaluate women's health cases.
Receive access to relevant research/readings in the field.
Access video presentations from experts in the field with the opportunity to replay.
Participate in webinars with experts and professional colleagues.
Receive ongoing support post-course through webinars and case review.
Receive unlimited and ongoing access to free alumni learning resources, video lectures, and discussion forums, as well as invite-only events and special offers after completion of the course.
Inclusions
Certificate of completion
Title
Professional Diploma of Women's Health
Speciality Classification
Interest Areas / Topics Covered
Abuse and Violence, Breast Medicine, Cancer, Child and family health, Fertility, Family planning/birth control, Labour and Delivery, Maternal-child, Medical Education, Postnatal care, Reproductive health, Sexual health, Women's health
Provider Type
Education Provider
Duration
Start anytime, learn at your own pace
CPD Points
RACGP & ACRRM points pending
Price Details
Special rates for bundle purchases and GP Registrars