This post has expired! It was posted more than 90 days ago.
<- Back
Providing optimal care for patients with gynaecological cancers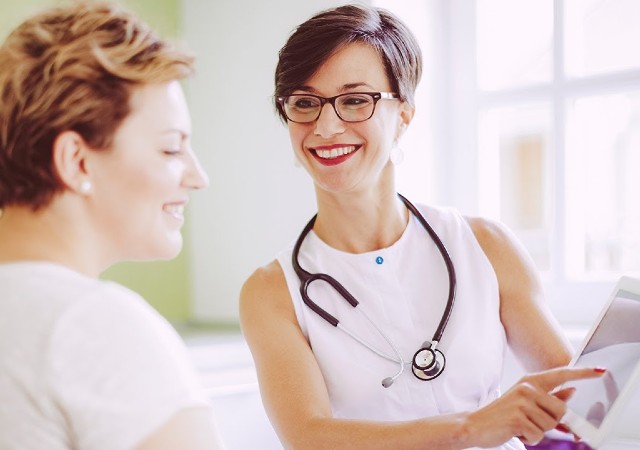 Speciality Classification
General Practice ( GP ) / Family Medicine
Webinar 1 Dec, 7:00 PM - 8:30 PM (AEDT)
In Australia alone 6,000 plus women every year are diagnosed with a gynaecological cancer. They are the fourth most common form of cancer; and the fifth most common form of cancer mortality for women in Australia. General practice plays a significant role in prevention, screening, follow-up after treatment and palliative care. However, there is still scope to expand the role of general practice in collaboration with cancer specialists. Outcomes for women with gynaecological cancers are influenced by many factors including advances in technology, surgical techniques and drug regimes, and the patient's medical history and access to services. Outcomes are also affected by the skills, composition, distribution and capacity of the workforce.
Learning outcomes
Explain the general statistics and impact that gynaecological cancer has in the Australian population and health care setting
Apply and navigate the best practice care pathways with their patients with gynaecological cancer
Describe key communication points and the role for the general practitioner in the care continuum for patients with gynaecological cancer
Anticipate and aptly respond to common patient concerns and issues with gynaecological cancer
This event attracts 3 CPD points
Presenters
Professor Jon Emery
GP, Herman Professor of Primary Care Cancer Research at University of Melbourne and Western Health; Director of PC4, University of Melbourne; VCCC Primary Care Research and Education Lead, Visiting Research Fellow at the University of Cambridge.
Professor Linda Mileshkin
Medical Oncologist and Deputy Director of Medical Oncology, Peter MacCallum Cancer Centre
Associate Professor Orla McNally
Gynaecological Oncologist and Director of Oncology, Gynaecology at the Royal Women's Hospital
Title
Providing optimal care for patients with gynaecological cancers
Speciality Classification
Interest Areas / Topics Covered
Women's health
Provider Type
Non Profit Organisation