This post has expired! It was posted more than 90 days ago.
<- Back
Providing quality healthcare for addressing illicit substance use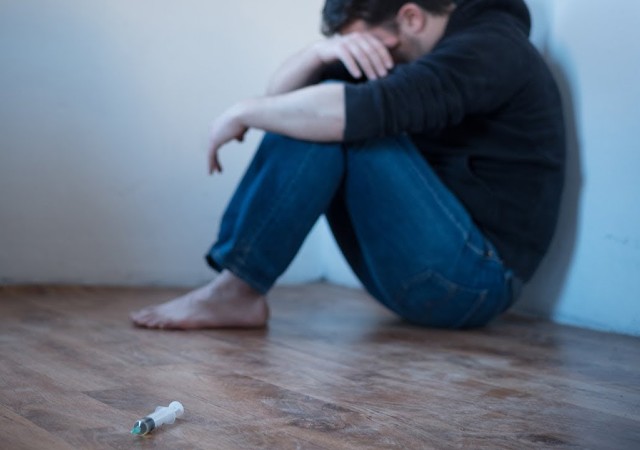 Speciality Classification
General Practice ( GP ) / Family Medicine
On-demand recorded 29 Feb 2020
This 1-hour webinar provides an innovative and engaging learning environment for GPs to improve their knowledge, skills and confidence in providing quality care for patients who use illicit drugs and/or alcohol and information on the options and pathways for dependence options e.g. Opioid Treatment.
This webinar employs a unique consumer focused training approach that provides GP participants with the opportunity to engage with people who have direct experience of illicit drug use and to benefit from their 'real-world' perspectives on drug use and accessing the health system.
Presenters
Ms Annie Madden
UNSW Scientia PhD Scholar
Dr Rob Page
General Practitioner (FRACGP)
Title
Providing quality healthcare for addressing illicit substance use
Speciality Classification
Interest Areas / Topics Covered
Addiction Medicine, Substance abuse
Provider Type
Non Profit Organisation