This post has expired! It was posted more than 90 days ago.
<- Back
Radiation Protection for Cardiology elearning Course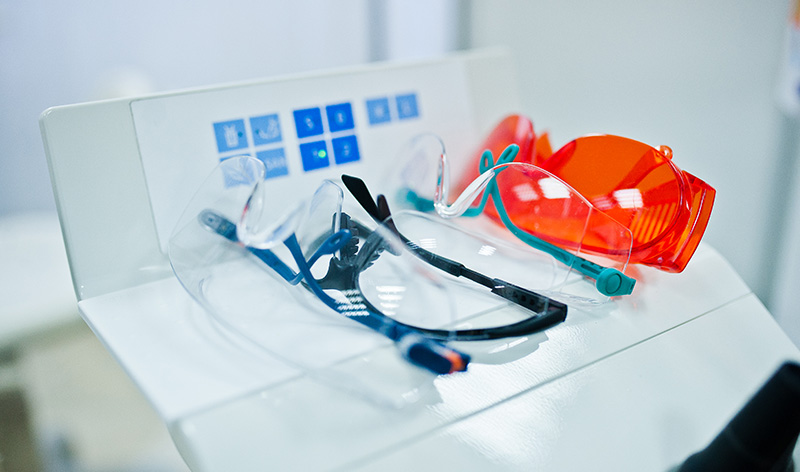 Speciality Classification
Medical Doctors
Subject matter expert
Healthcare e-Learning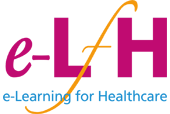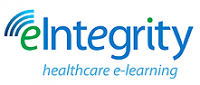 The Radiation Protection for Cardiology elearning course is a high-quality and comprehensive introductory course on IRMER ideal for trainee cardiologists.
Available to healthcare professionals around the world, the interactive course also provides experienced cardiologists with a useful refresher or a means of demonstrating continuing education.
Updated in 2020, the engaging course includes the new Ionising Radiation Regulations (IRR) and Ionising Radiation [Medical Exposure] Regulations (IR[ME]R).
The engaging interactive course includes examples and photographs taken from the working environment.
Later sessions explore other imaging techniques relevant to cardiologists (for example, CT, MR and ultrasound) and provide an introduction to topics such as the use of nuclear medicine in specialised cardiology training.
An assessment is included at the end of each session and a certificate is issued on completion of the course.
Course Content

How You will Benefit from this Course
The course consists of six 30-minute sessions:
Principles of Ionising Radiation
Practical Methods for Optimisation
Patient Safety Regulations
Staff Safety Regulations
Alternative Imaging Modalities
Use of Contrast Agents
The Radiation Protection for Cardiology elearning course is ideal for cardiologists – with practical examples drawn from the cardiac catheterisation laboratory.

-----
eIntegrity programmes are developed by NHS Health Education England's e-Learning for Healthcare programme (HEE e-LfH).
The programmes are high quality self-directed learning programmes. They are designed to support training and CPD and are excellent resources alongside other traditional teaching methodologies. They have been developed by the UK NHS for use in the NHS. However, many of the programmes have international relevance, particularly the specialty training programmes which are often mapped to UK specialty training curricula.
------
Title
Radiation Protection for Cardiology elearning Course
Speciality Classification
Provider Type
Education Provider