This post has expired! It was posted more than 90 days ago.
<- Back
Recognition and Treatment of Anaphylaxis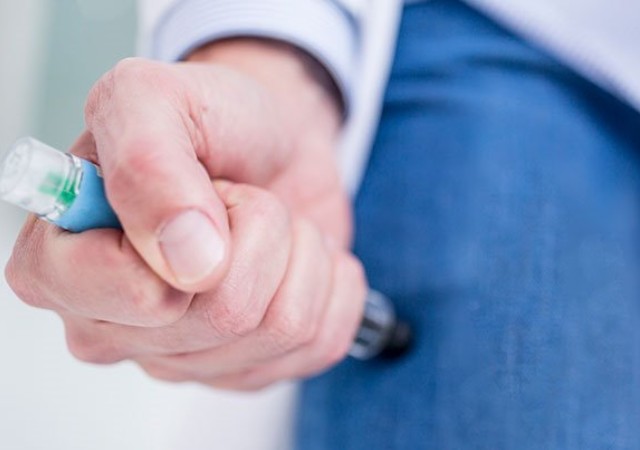 Speciality Classification
General Practice ( GP ) / Family Medicine
On-demand recorded 6 Aug 2020
This instalment of the Rural Health Webinar Series will explore the recognition and treatment of anaphylaxis. In this case-based webinar, participants will learn about the common causes, signs and symptoms, and emergency management of anaphylaxis.
Presenters
A/Prof Stephen Barnett
Stephen is an experienced general practitioner, online educator, and Clinical Associate Professor with the University of Wollongong Graduate School of Medicine
Ken Hambrecht,
Ken is an experienced critical care educator with background in Intensive Care and Emergency education and practice.
Title
Recognition and Treatment of Anaphylaxis
Speciality Classification
Interest Areas / Topics Covered
Rural and remote
Provider Type
Non Profit Organisation