<- Back
Reproductive and Sexual Health - Clinical Accreditation Program (RSH-CAP)
Course description
Are you interested in practising in the area of reproductive and sexual health? Would you like to learn the latest evidence based research and practice in this area?
This course is a clinical competency based nursing course that will prepare you to function in an extended clinical role as a practitioner in the specialty of reproductive and sexual health.
It is for those who are working, or wish to work in General Practice, Family Planning, Sexual Health, HIV/ AIDS, Women's Health, Drug and Alcohol, Gynaecology, Midwifery, Youth and Corrective Services.
Content includes:
History taking

Contraception

Disability

Cervical screening

Breast health

Sexually transmissible infections (STIs)

Pregnancy options

Men's health
Who should attend?
Registered nurses and midwives.
Course structure
It is essential participants complete the required activities before attending the workshop to gain critical knowledge and ensure full participation during the workshop.
Participants have access to the online learning 2 weeks before the workshop.
Pre-workshop activities
Completion of online learning which includes: pre-reading, activities, case studies and videos. This learning will take approximately 3 hours to complete.
Face-to-Face Workshop
2 day workshop
Post-workshop activities
Over 18 weeks participants complete a series of online learning activities and assessment tasks.
Clinical placement of up to 32 hours of supervised clinical training at Family Planning NSW clinics to be completed within 16 - 18 weeks from the workshop date. One external observation clinical session (to be organised by the participant).
Clinical placements must be completed within the time frame of the course; participants are expected to travel to any Family Planning NSW clinic to fulfil their course requirements.
Eligibility / Prerequisite
Registered Nurses and Midwives will need to:
Hold current unconditional registration with the Nursing and Midwifery Board of Australia
Hold 12 months post-registration experience
Enrolled Nurses will need to:
Hold current unconditional registration with the Nursing and Midwifery Board of Australia
Be employed in the general practice, sexual, reproductive or women's health environment
Have completed a probationary period within their general practice, sexual, reproductive or women's health employment, where relevant.
Assessment
Satisfactory completion of online workbook topics, preparation for clinical placement activities and successful completion of online forum discussions, case presentations and a written examination.
Participants are required to demonstrate competency in the full range of reproductive and sexual health areas during clinical placement.
Scholarships
Scholarships covering tuition fees are available for this course. Applying for a scholarship does not secure a place in the course. Registering and paying in full will secure course entry for eligible applicants. Successful scholarship recipients will be refunded their course fees. Scholarship applications are now open for the course on 13-14 February 2019. Scholarship applications close on 2 January 2019.
For more information about Family Planning NSW Reproductive and Sexual Health scholarships for nursing click here
Recognition / Accreditation
Participants who successfully complete all assessment requirements will be issued with a Certificate in Reproductive and Sexual Health - Clinical Accreditation Program.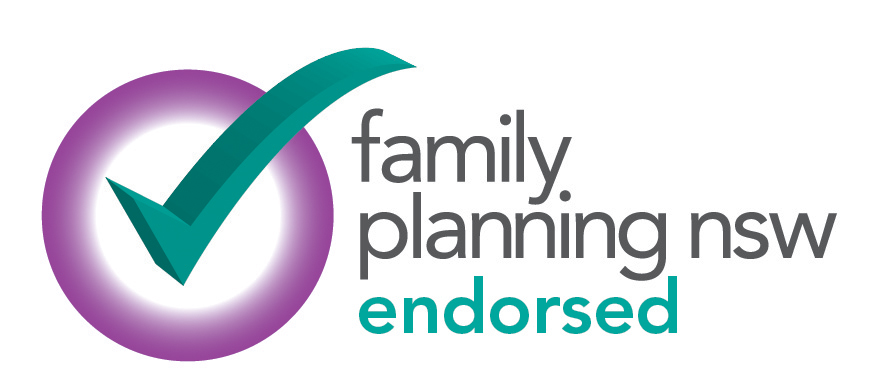 This course is equivalent to 120 hours to meet the Nursing and Midwifery Board of Australia (NMBA) requirements for CPD.
On completion of the course, Registered Nurses will be eligible to apply for advanced standing in the postgraduate subject 'Speciality Clinical Practice' offered by the Faculty of Health at The University of Technology, Sydney (UTS). UTS will give recognition of prior learning (6cp) for the subject 'Speciality Clinical Practice' for up to two years following completion of the RSH-CAP.