This post has expired! It was posted more than 90 days ago.
<- Back
Rural Health Webinar Series - Heart Failure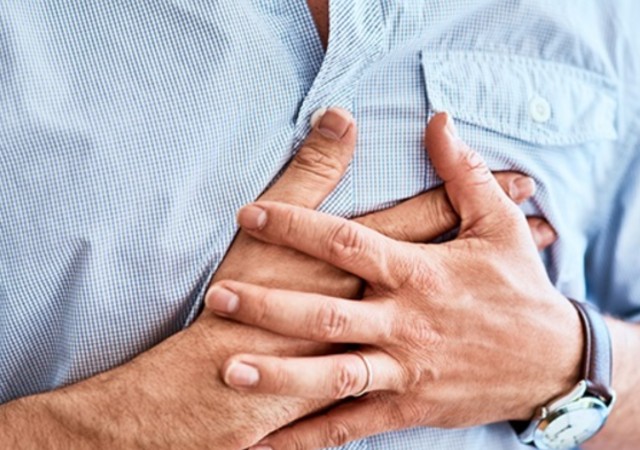 Speciality Classification
General Practice ( GP ) / Family Medicine
On-demand recorded 3 Sep 2020
This webinar will explore the findings of the SHAPE Study (A retrospective cohort Study of Heart failure in the Australian Primary carE setting) and what this means for GPs in improving their approach to heart failure.
Learning outcomes
Outline the importance of appropriately managing heart failure, both for patients and the broader healthcare system
Identify opportunities for optimising patient care in the GP setting
Discuss how GPs can work effectively with cardiologists to appropriately manage heart failure
This event attracts 2 CPD points
This event is part of Rural Health Webinar Series. Events in this series are:
Rural Health Webinar Series - Heart Failure
Abnormal uterine bleeding - the long and the short of it (and everything in between)
Minor Burns Dressings: Considerations for Rural Practitioners
Speakers
Professor Andrew Sindone
Professor Andrew Sindone is the Director of the Heart Failure Unit and Department of Cardiac Rehabilitation at Concord Hospital and Head of Department of Cardiology at Ryde Hospital. He also holds academic appointments at the University of Sydney and Western Sydney University.
Honorary Clinical Associate Professor Ralph Audehm
Honorary Clinical Associate Professor Ralph Audehm is a general practitioner with over 30 years' experience and he has close links to the Department of General Practice, University of Melbourne.
Title
Rural Health Webinar Series - Heart Failure
Speciality Classification
Interest Areas / Topics Covered
Rural and remote
Provider Type
Non Profit Organisation