This post has expired! It was posted more than 90 days ago.
<- Back
Rural Mental Health Conference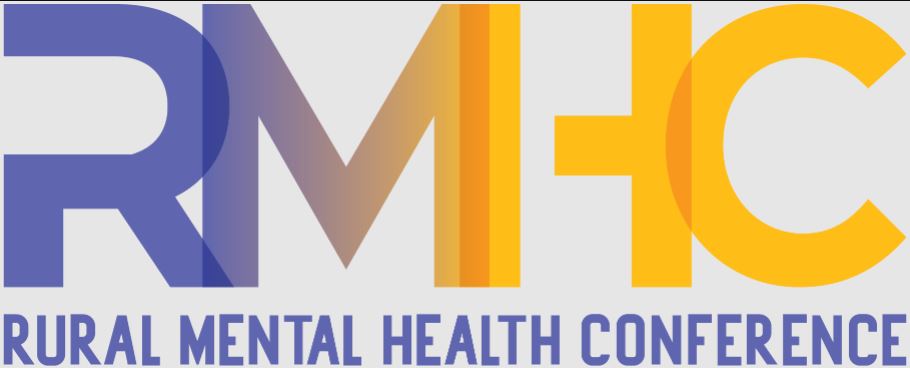 Speciality Classification
Medical Doctors
Venue
Commercial Club Albury, NSW
Provider
Australian and New Zealand Mental Health Association

At the Rural Mental Health Conference, you and your peers will explore the real issues which are impacting our rural communities right now. Then, be a part of planning how we overcome these obstacles and lend your voice to creating a positive path towards greater prevention and treatment of mental health in our rural communities.

What will I learn at the Rural Mental Health Conference?
Supporting the social and emotional wellbeing of Aboriginal and Torres Strait Islander families and communities
Inclusive Practice
Social, Emotional and Cultural Determinants of Mental Health
Communities Driving Solutions & Engagement
Future of Rural and Remote Mental Health / New & Innovative Approaches to Care
Mental Health Workforce

Who will attend the Rural Mental Health Conference with me?
Mental Health Leadership, Strategy and Management: CEOs, Directors, Managers and Leaders Mental Health Medical Professionals: Psychologists, Psychiatrists, Mental Health Nurses, GPs, Clinical workers, Peer workers, support workers, Counsellors, Occupational therapists, Clinical workers, Social workers.
Rural community leaders.
Organisations working and living in rural and remote areas: Resource Sector, Construction, Banking, Lawyers, Retail, Healthcare, Energy, Police, Fire & Rescue, Manufacturing, Tourism and Hospitality.
Education and Academia: Professors, Lecturers, Researchers and Students.
Government: Policy and advocacy.
Senior Management, General Manager of Local Health Districts
Senior Management, General Manager, Clinical Nurse, Mental Health Nurse, Registered Nurse of Hospital and health services

Is this event for me?
Yes! The Rural Mental Health Conference is for you, if you're looking for:
Application based presentations to leave you with practical tools to create immediate and positive changes.
Networking with like-minded multi-sector professionals to discover best practice solutions.
Inspiration from current research, top professionals and community leaders in rural mental health.
A platform to share your research, services, and case studies with the leaders in rural mental health.
A space to collaborate with and support likeminded professionals and services to deliver better outcomes to rural communities.
A break away from your every-day to think bigger, creatively and strategically.

Why should I attend RMHC in 2023?
Our mission at RMHC is to connect you with the most advanced and adaptable mental health service solutions which you can use right away in your rural community. You will walk away from this conference knowing it was the most valuable and inspiring three days in your year, and it has equipped you with the skills and ideas you need to make big changes – for yourself, your clients, and your community.

Partnering with Rural Mental Health Conference
Partner with RMHC23 and expand your organisation's connection to our conference delegates including rural allied and mental health care professionals, rural community leaders and the decision makers leading the way in changing the face of rural mental health.
Showcase (and show off) the programs, services and initiatives which can help make all rural communities and the mental health care workers who support our rural communities safer. Our team can assist in creating custom partnership packages designed for your specific goals, so reach out today.
Instructors / Speakers
Lee Martinez,
Mental Health Academic, Department of Rural Health, University of South Australia
Lee lives and works in country SA providing lifelong experience and understanding of those residing in rural and remote areas. Lee, from a nursing background currently works for the University of SA with the Department of Rural Health as a mental health academic. She is committed to involving people with a lived experience of health services in rural areas in all levels of decision making.
Lee is involved in several networks including the Upper Eyre Local Health Cluster, Country SA Primary Health Network, and the Whyalla Suicide Prevention Network since its inception. Lee is passionate about ensuring people in rural and remote areas receive equitable access to quality services to meet their needs.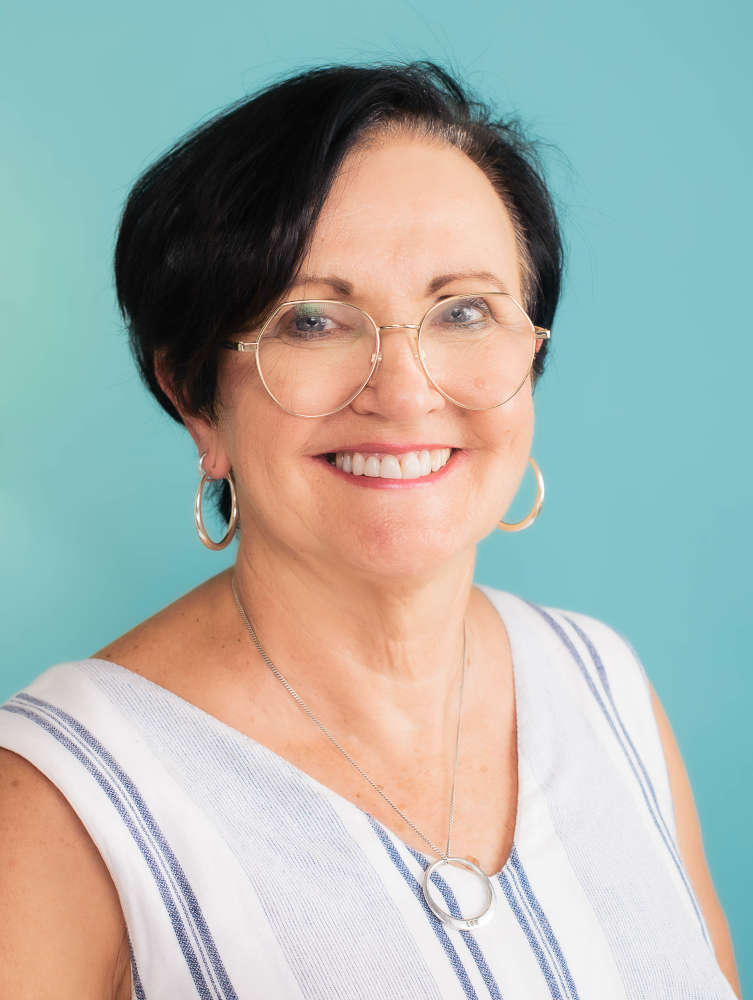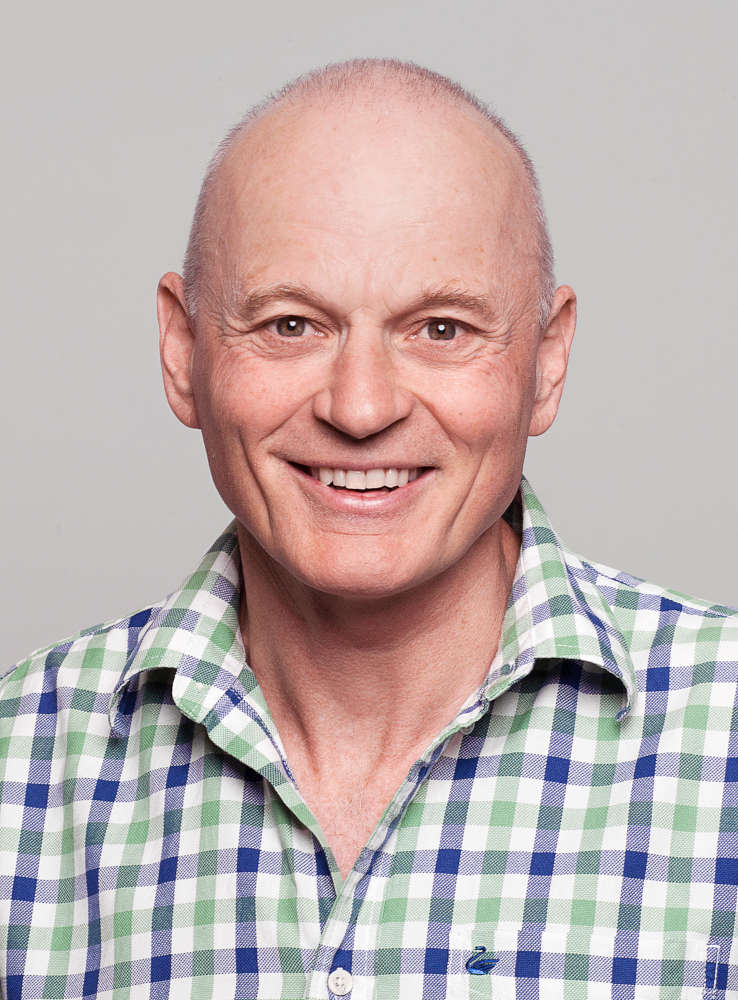 Gerard Vaughan,
M Soc Sci (Hons), Farmstrong NZ
Gerard has worked as Farmstrong Programme Director since it began in 2014. He has led (along with the small team) the programme through its various phases of partnership establishment, scoping, design, launch in 2015 and continued growth and development.
Gerard also chairs Governance Groups of other NZ mental health programmes within manufacturing, construction and NZ Rugby. He also provides advice to Scotland as they establish their Farmstrong programme.
Prior to Farmstrong Gerard spent five years as CEO of the Alcohol Advisory Council of NZ (with a mission to reduce harms from alcohol misuse), and five years leading NZ's national mental health campaign Like Minds, Like Mine.
Catherine Lourey,
Commissioner, Mental Health Commission of New South Wales
Catherine Lourey was appointed NSW Mental Health Commissioner in 2017 and brings over 30 years' experience leading and delivering major strategic and complex mental health projects at the state and national level. She has held positions at the local health district, state government and federal government levels, understands the systemic issues people and services face when accessing and providing support, and is a passionate supporter of lived experience being at the core of mental health reform. She is deeply committed to improving the lives of people living with mental health issues and strengthening the communities that support them, and has recently led the development of Living Well in Focus 2020-2024, the updated NSW strategic plan for community recovery, wellbeing and mental health in NSW.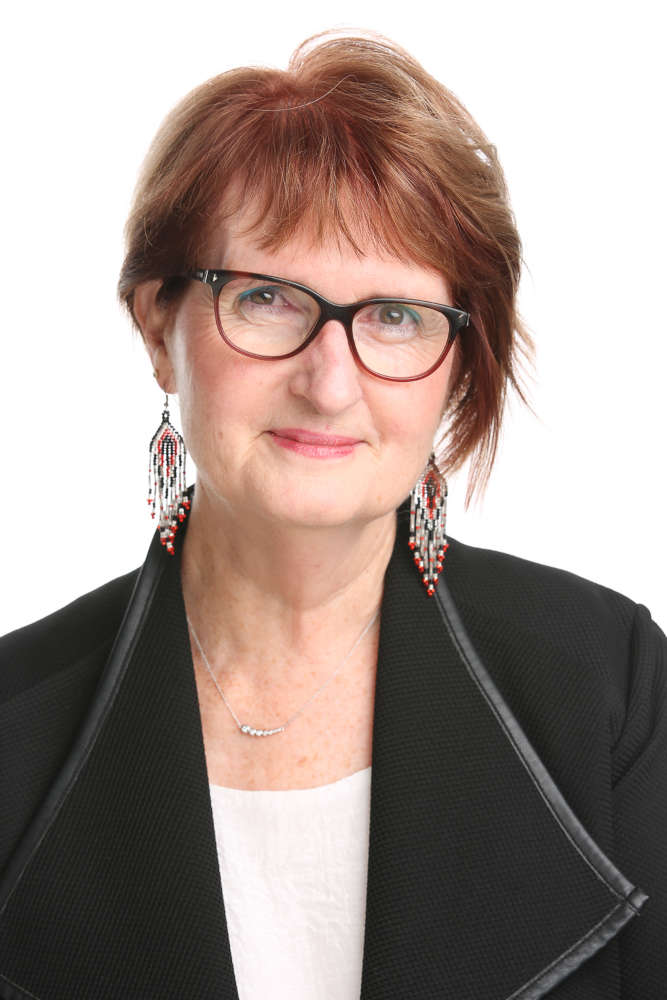 Title
Rural Mental Health Conference
Speciality Classification
Interest Areas / Topics Covered
Mental Health
Provider Type
Associations
Price Details
Virtual & In-Person Group of Three (Early Bird Pricing Ends 29/09/2023) Available, Get 10% Discount: use code "HEALTHCARELINK"
Venue
Commercial Club Albury, NSW