<- Back
Safeguarding Adults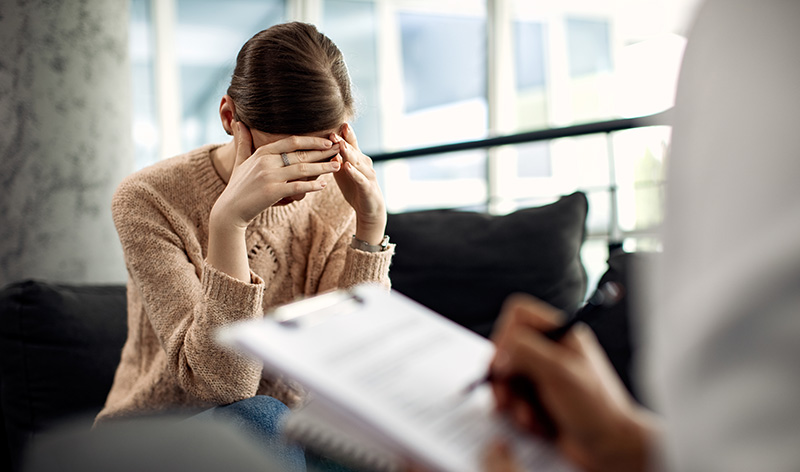 Speciality Classification
Medical Doctors
Subject matter expert
e-Learning for Healthcare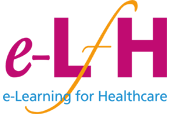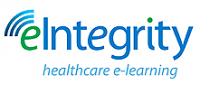 The safeguarding adults elearning programme defines the safeguarding knowledge, skills and attitudes required by staff working in health and care settings. The programme covers the safeguarding competencies, levels 1 to 4, and additionally, has material relevant to hospital executives; the programme is split into these four levels.
Course Content

The safeguarding adults online elearning programme consists of four modules that are divided up into smaller elearning sessions. Each session typically takes around 20 to 30 minutes to complete.
The programme consists of four elearning modules.
Level 1 and Level 2
These two levels provide an introduction to the requirements and responsibilities for safeguarding adults. Level 1: All staff working in health and care settings; Level 2: All practitioners that have regular contact with patients, their families or carers, or the public
Level 3
This level is for registered health and care staff who engage in assessing, planning, intervening and evaluating the needs of adults where there are safeguarding concerns (as appropriate to their role).
Level 4
This level includes a learning log, gap analysis tool and a series of webinar resources (for example, fabricated and induced illness, homeless health and self-neglect)."
Written by the UK's Top Clinical Specialists
This online training has been developed in the UK by NHS England elearning for healthcare in partnership a number of the UK's leading professional bodies.
This ensures this knowledge resource meets the highest training standards and offers a world-class elearning experienc
-
-----
eIntegrity programmes are developed by NHS Health Education England's e-Learning for Healthcare programme (HEE e-LfH).
The programmes are high quality self-directed learning programmes. They are designed to support training and CPD and are excellent resources alongside other traditional teaching methodologies. They have been developed by the UK NHS for use in the NHS. However, many of the programmes have international relevance, particularly the specialty training programmes which are often mapped to UK specialty training curricula.
------
Title
Safeguarding Adults
Speciality Classification
Provider Type
Education Provider