This post has expired! It was posted more than 90 days ago.
<- Back
SafeScript - Real time prescription monitoring for controlled drugs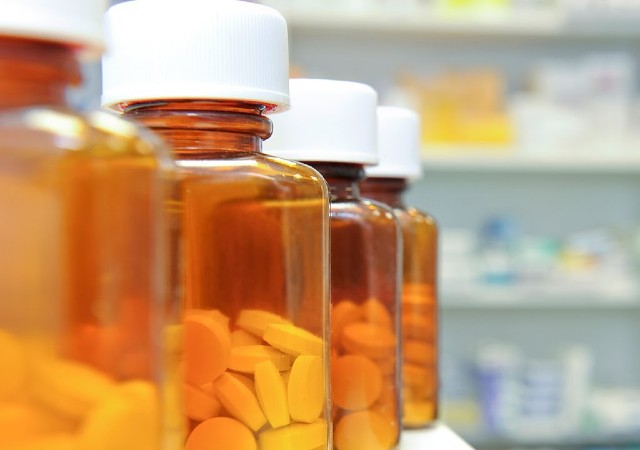 Speciality Classification
General Practice ( GP ) / Family Medicine
On-demand recorded 5 May 2019
From April 2020, it will be mandatory in Victoria for all prescribers and pharmacists to check SafeScript prior to writing or dispensing a prescription for a high-risk medicine.
This webinar is designed to assist GPs with understanding SafeScript and their future obligations regarding its use.
This event is part of Practice essentials webinar series. Events in this series are:
Phone and video consultations: a how-to presentation
Using personal mobile devices for clinical photos in general practice
My Health Record – an update webinar
Social media and the use of apps in general practice
Secondary use of general practice data
Telehealth video consultations in general practice
Privacy and managing health information in general practice
Technology in general practice
Information security in general practice
Improving health record quality in general practice
SafeScript - Real time prescription monitoring for controlled drugs
Medico-legal concerns and My Health Record
Notifiable data breaches scheme
High-quality health records to support patient care
Introduction to electronic prescribing
Phone and video consultations: a how-to presentation
Presenters Dr Steven Kaye
MBBS, FRACGP, GAICD

Steven has been an RACGP Expert Committee member in eHealth / Practice Technology & Management since 2016. He has previously been the Deputy Chair of the Bayside Medicare Local and chair of the Bayside GP Network. Steven is a GP Registrar Supervisor for Eastern Victoria GP Training, an examiner for the RACGP fellowship and the Managing Partner of his General Practice in South East Melbourne. He has worked on many projects in an advisory role, including the 'Shaping a Healthy Australia' Working Group, My Health Record education program and the My Health Record External Assurance Committee.

Sally Lawton
Project Coordinator, Practice Technology and Management
Title
SafeScript - Real time prescription monitoring for controlled drugs
Speciality Classification
Interest Areas / Topics Covered
Business of General Practice
Provider Type
Non Profit Organisation