<- Back
Screening and Identifying Chronic Disease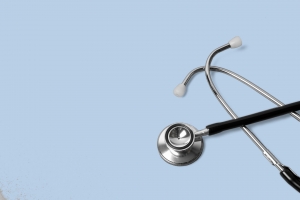 Speciality Classification
Nurses and Midwives
Provider
The Benchmarque Group

Course overview
The Screening and identifying Chronic Disease in Primary Health Program focuses on health assessment and screening activities to identify, support and manage patients with chronic disease.
COURSE OUTLINE
The program examines how the health service can provide optimum care by performing clinic audits, recruiting patients (target groups) and accurately utilising Medicare item numbers to support patients through care planning and team care arrangements.
The Benchmarque Group has been engaged by the federal Department of Health to deliver a program that will be suitable for Aboriginal and/or Torres Strait Islander Health Workers and Health Practitioners, nurses, general practitioners and a range of clinicians to work collaboratively with people managing chronic disease, supporting the delivery of client focused health outcomes.
LEARNING OUTCOMES
On completion of this course the student should be able to:
Have an overview of chronic disease in Australia
Understand population health, disease prevalence, and an understanding of who is at risk and why?
Have the ability to identify local populations with chronic disease using a range of screening tools
Understand available funding Models
Implement and review a range of chronic disease management tools including GP Management Plans and Team Care Arrangements
Be able to conduct a comprehensive patient history
Support and understand the needs of Aboriginal and Torres Strait Islander Patients
Implement ongoing continuous quality improvement.
Title
Screening and Identifying Chronic Disease
Speciality Classification
Interest Areas / Topics Covered
Chronic Conditions and Disease Management
Provider Type
Education Provider
CPD Points
one hour of active learning equates to one hour of CPD