This post has expired! It was posted more than 90 days ago.
<- Back
Secondary use of general practice data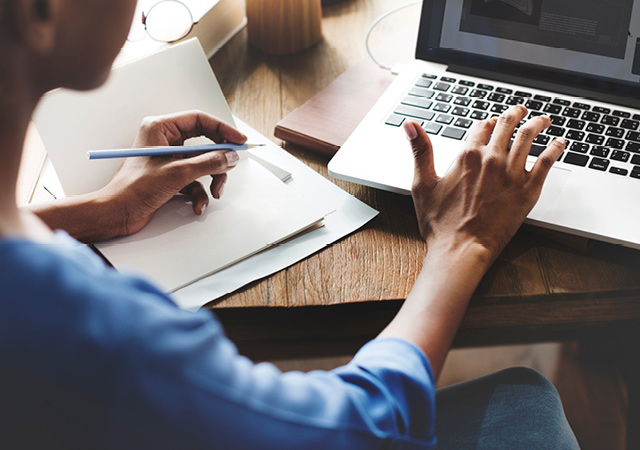 Speciality Classification
General Practice ( GP ) / Family Medicine
On-demand recorded 31 Oct 2019
In health care, the primary source of data is through clinical care delivery to patients. When this data is used outside of the general practice setting, for purposes other than which it was originally collected, it is referred to as 'secondary use of data'. Secondary use of data includes activities such as research, quality and safety measurement, provider certification or accreditation and marketing.

Data has become a highly valued commodity and practices need to think carefully about the worth of their data and the intended purpose of the secondary use. This webinars provides decision-making support to assist GPs and practice teams in deciding whether it is appropriate to release de-identified healthcare data at the request of an external organisation.
This event is part of Practice essentials webinar series. Events in this series are:
Phone and video consultations: a how-to presentation
Using personal mobile devices for clinical photos in general practice
My Health Record – an update webinar
Social media and the use of apps in general practice
Secondary use of general practice data
Telehealth video consultations in general practice
Privacy and managing health information in general practice
Technology in general practice
Information security in general practice
Improving health record quality in general practice
SafeScript - Real time prescription monitoring for controlled drugs
Medico-legal concerns and My Health Record
Notifiable data breaches scheme
High-quality health records to support patient care
Introduction to electronic prescribing
Phone and video consultations: a how-to presentation
Presenters Dr Rob Hosking
MBBS, FRACGP, DRANZCOG

Dr Rob Hosking has been interested in eHealth since commencing practice in Bacchus Marsh in Victoria in 1990. He gained his Graduate Certificate in Health Informatics from Monash University in 2000. Rob has worked on a number of eHealth related committees at NPS Medicinewise and the Royal College of Pathologists of Australasia. Rob has been involved with the RACGP eHealth committee since 2008 and is currently the Chair of the RACGP Expert Committee – Practice Technology and Management.

Ms Mahala Boughton
Senior Project Officer, Practice Technology & Management
Title
Secondary use of general practice data
Speciality Classification
Interest Areas / Topics Covered
Business of General Practice
Provider Type
Non Profit Organisation