<- Back
SEED: Mental Wellbeing & Burnout Initiative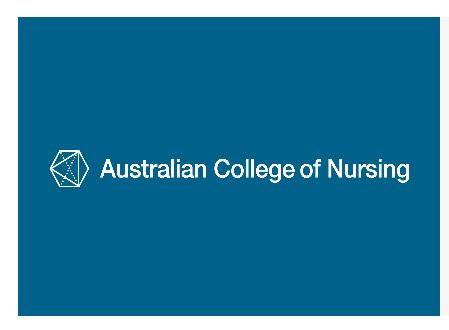 Speciality Classification
Nurses
Provider
Australian College of Nursing (ACN)

To access this course:
NSW Sydney Region
Join the NSW Sydney Region as they hosted an event exploring SEED: An award winning, strength based, peer support training, mentoring and mental health & wellbeing initiative.
SEED An Illawarra Shoalhaven Local Health District initiative to support staff after the bushfires. SEED is a National Health and Medical Research Council funded recovery resilience model to 'explore practice to theory'.
SEED is an excellent example of compassionate leadership as a critical enabler for growth, professional development and embedding staff wellbeing drawing upon 'what matters to me' the staff (working with & informed by the staff, not working on the staff).
Key learning outcomes for attendees include:
Understanding the importance of compassionate leadership in wellbeing
Valuing the peer support and mentoring in healthcare
Understanding enablers for growth and professional development
Presented by:

Stuart Emslie
Director of Nursing Milton Ulladulla Hospital

Padmini Pai. Social Worker
Illawarra Shoalhaven Local Health District

Jackie Donsante. Nurse Manager
Leadership and Culture, Illawarra Shoalhaven Nursing & Midwifery Directorate
Title
SEED: Mental Wellbeing & Burnout Initiative
Speciality Classification
Provider Type
Education Provider