<- Back
Sepsis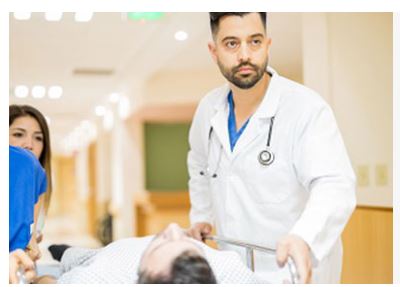 Speciality Classification
Nurses
Provider
Australian College of Nursing (ACN)

Sepsis, a silent killer, is considered a medical emergency. It is the leading treatable cause of mortality globally projected to claim more than 6 million people worldwide (Burrell et al., 2016; Lester et al., 2018).

It is time critical to promptly recognise the warning signs of sepsis and respond appropriately to achieve improved patient outcome.

The aim of this module is to help improve awareness relating to the early recognition and treatment of sepsis, to reduce patient harm and improve safety.
Content Type: Elearning module
Presented by:
Sinu Thomas MACN
Mrs Sinu Thomas, MACN
Registered Nurse, Australian College of Nursing
Speciality Classification
Provider Type
Education Provider
Price Details
ACN Member Price: $0.00