This post has expired! It was posted more than 90 days ago.
<- Back
Sexual and reproductive health update: lessons learned from COVID-19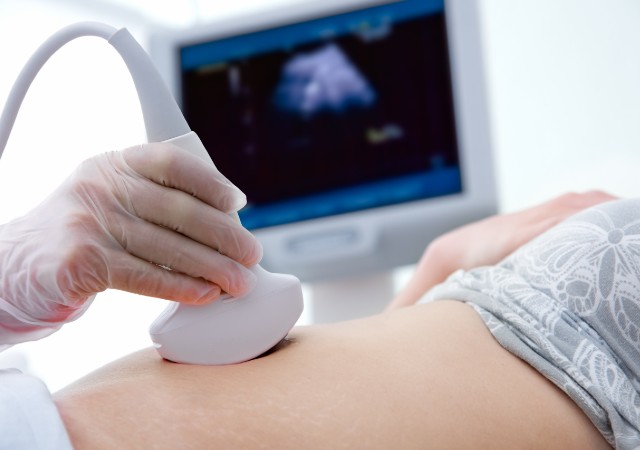 Speciality Classification
General Practice ( GP ) / Family Medicine
On-demand recorded 8 Sep 2020
This workshop will update GPs on changes in sexual and reproductive healthcare during the COVID-19 pandemic, including STI testing and treatment, contraception and abortion, and outline the vital ongoing role of GPs in delivering this care.
Learning outcomes
Describe the impact of COVID-19 on the sexual and reproductive health needs of Australians
Discuss the changes to sexual and reproductive service provision during the pandemic
Outline the ongoing implications of the pandemic for sexual and reproductive healthcare
This event attracts 3 CPD points
Speakers
Dr Amy Moten
General Practitioner
Dr Amy Moten is the Coordinator: Medical Education at SHINE SA where she provides clinical education to doctors, registered nurses and midwives and other health professionals in South Australia. She also works as a GP with a special interest in sexual and reproductive health care and is currently chair of the RACGP Specific Interest Group in Sexual Health Medicine.
Dr Catriona Melville
MBChB, MSc, FRCOG, MFSRH, DipGUM
Dr Catriona Melville is a specialist in Sexual and Reproductive Health and a Fellow of the Royal College of Obstetricians and Gynaecologists (UK). Provision of client-centred care including abortion has been a passion of Catriona's for over 20 years. Catriona has a keen interest in medical education and clinical research. She is the author of Sexual & Reproductive Health at a Glance (Wiley-Blackwell). Catriona is the Deputy Medical Director of Marie Stopes Australia.
Title
Sexual and reproductive health update: lessons learned from COVID-19
Speciality Classification
Interest Areas / Topics Covered
Reproductive health, Sexual health
Provider Type
Non Profit Organisation