<- Back
Simplifying Foot Orthotic Therapy in Podiatric Practice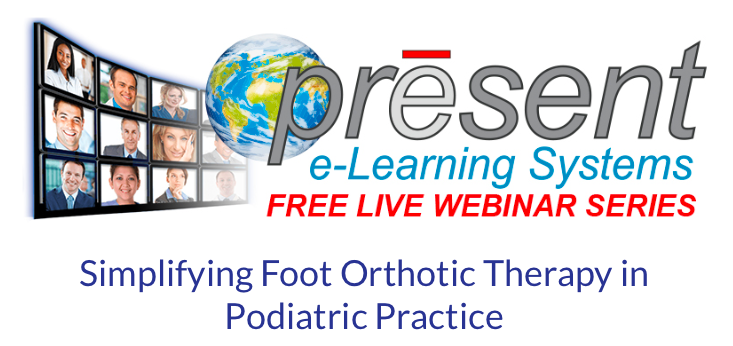 Speciality Classification
Podiatrists
This webinar will review the essential steps in writing an effective prescription for custom foot orthoses and AFO braces to treat the common pathologies treated by the podiatric physician. Simple pearls for enhancing the design and components of the orthotic device specific to certain pathologies will be presented to improve outcomes of treatment.
Learning Objectives:
To understand the importance of patient positioning in the impression casting or scanning procedure for custom foot orthoses and AFO devices.
To understand how functional foot orthoses are fabricated and key steps which can be modified per the prescription for the doctor.
To present common myths and misunderstanding regarding terminology and function of certain orthotic device enhancements.
To present simple pearls for improving treatment outcomes for common foot and ankle pathologies using foot orthoses and AFO braces.
Speaker:
Douglas Richie, Jr, DPM
Clinical Associate Professor
California School of Podiatric Medicine
at Samuel Merritt University
Oakland, CA
Title
Simplifying Foot Orthotic Therapy in Podiatric Practice
Speciality Classification
Provider Type
Education Provider