This post has expired! It was posted more than 90 days ago.
<- Back
Speaking | Clinical Communication Mini Course for Medicine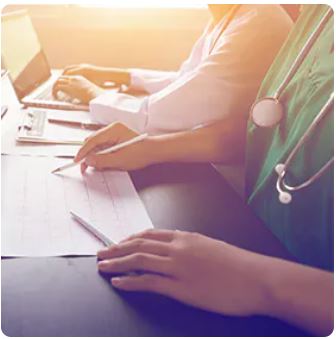 Speciality Classification
Medical Doctors
Time / Duration
45 minutes

A mini course designed to boost your scores in OET Speaking and improve your communication skills at work.
Learn about the OET Clinical Communication Criteria, and practise useful language and skills in these short, interactive lessons.
 ____________
Duration: 45 minutes
Modules / Topics
Introduction | About this mini course
Module 1 | Relationship Building
Module 2 | Understanding and Incorporating the Patient's Perspective
Module 3 | Providing Structure
Module 4 | Information Gathering
Module 5 | Information Giving
Title
Speaking | Clinical Communication Mini Course for Medicine
Speciality Classification
Provider Type
Education Provider
Time / Duration
45 minutes