<- Back
Step to Work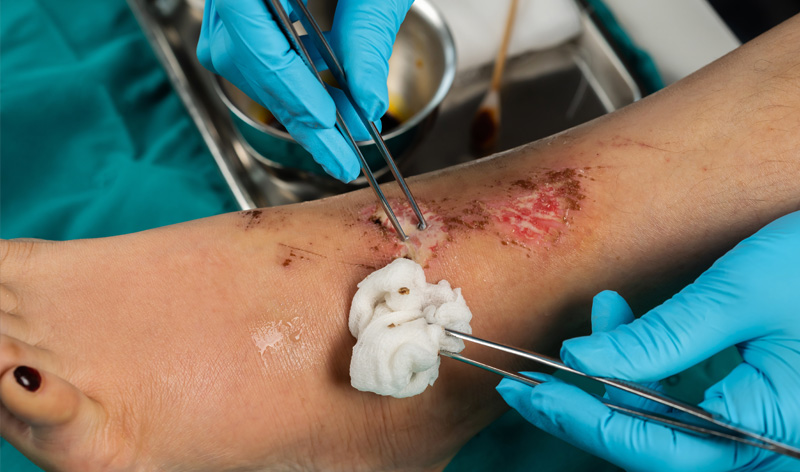 Speciality Classification
Allied Health
Subject matter expert
e-Learning for Healthcare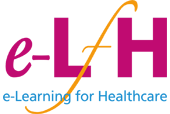 Provider
e-Learning for Healthcare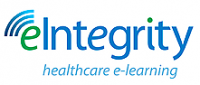 The Step to Work elearning programme support newly registered Allied Health Professionals (AHP) to transition between education and employment into a health and social care setting.
Moving into the role of a registered AHP marks an important, and often challenging, transition along both a professional and personal journey. To ensure AHPs have the best possible start to their careers, a high-quality preceptorship programme, tailored to their professional and individual needs, is essential.
The engaging, online Step to Work elearning programme sessions provide AHPs who are 'new to role' with the guidance, support, and practical tools to help them reflect on the experiences and knowledge they have gained, to help them in their future roles.
Available to healthcare professional around the world, this programme compliments rather than replaces the need for high-quality preceptorship and is suitable for students transitioning to their first registered role, as well as those returning to practice.
Course Content

This programme consists of 8 learning sessions, together with an introductory briefing to the programme and an evaluation activity.
Each session takes between 30 and 60 minutes to complete.
The sessions cover the following topics:
Positive appraisal of learning during challenging situations
Personal wellbeing at work
Everyday work
Systems that shape everyday practice
Ethics, accountability, and decision-making
Developing and working in an inclusive environment
Building positive relationships
Sustaining change and learning.
------
eIntegrity programmes are developed by NHS Health Education England's e-Learning for Healthcare programme (HEE e-LfH).
The programmes are high quality self-directed learning programmes. They are designed to support training and CPD and are excellent resources alongside other traditional teaching methodologies. They have been developed by the UK NHS for use in the NHS. However, many of the programmes have international relevance, particularly the specialty training programmes which are often mapped to UK specialty training curricula.
------
Speciality Classification
Provider Type
Education Provider