<- Back
Strategic Research Management Optimising Clinical Trials Sustainability
Speciality Classification
Management and Administration
Location
Eastwood SA 5063

The Strategic Research Management workshop teaches clinical staff and managers business concepts by developing core competencies they can use in growing a successful clinical trials unit. The workshop provides a broad introduction to business and customer intelligence, operations management, strategic planning, and financial management, all relevant to clinical trials. The goal of the workshop is to expand the knowledge and skills of attendees and provides practical take-aways that they can start implementing immediately to make positive changes in the research operations.
Learning objectives for each lesson are accomplished through a combination of theory and conceptual application within exercises. Attendees are given opportunities to practice, apply, and develop their business knowledge and skills through review questions and practical exercises.
Participants can claim 3 CPD points on completion of the workshop.
What will you learn?
At the completion of this session, you will be able to:
Understand general business and operations management in relation to clinical trials including defining your site position and understanding clinical trial finance
Clinical Trials budgeting and contracting strategies
Evaluating your current business position using appropriate analysis tools & metrics
Determining business direction with strategic planning
Instructors / Speakers
Melinda Goldman,
Business Development Manager | BBusMn
Melinda Goldman is the Business Development Manager at Genesis Research overseeing all new study feasibilities, contracts and financial management for the research centre. Mel leads the recruitment services department of Genesis conducting numerous multi-centre campaigns to connect more volunteers with clinical trial opportunities.
Mel's interests lie in the development of progressive services for clients and participants, as well as furthering business education for clinical professionals to ensure sustainability for clinical research sites in Australia.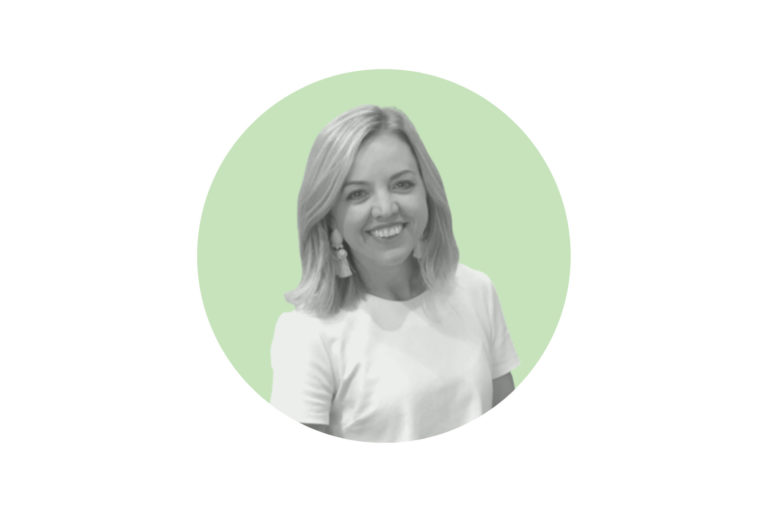 Title
Strategic Research Management Optimising Clinical Trials Sustainability
Speciality Classification
Provider Type
Education Provider
Price Details
plus GST, Discounts apply for more groups of 10 or more.
Location
Eastwood SA 5063
plus GST, Discounts apply for more groups of 10 or more.