<- Back
STUDY CERTIFICATE II IN HEALTH SUPPORT SERVICES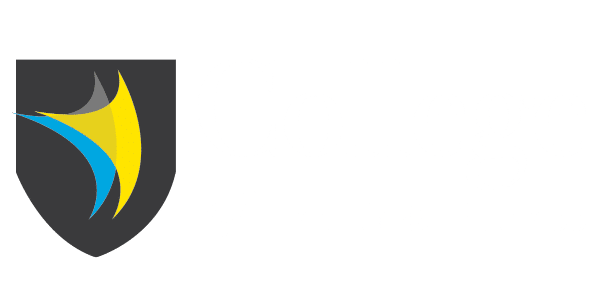 Speciality Classification
Allied Health
Duration
12 months to complete
Nationally Recognised Qualification
Learn about infection prevention and control policies
Learn From Industry Leading Trainers
Learn customer service skills
Flexible Learning, Online & At Your Own Pace
YOU'LL GET
Ongoing support throughout your certificate 2 Health course from our dedicated and knowledgeable team; We are here to help and we are only ever a phone call or an email away.
You will learn a multitude of different things that are essential for anyone seeking employment in the health industry
During both the practical and theory training, we'll prepare you for the role of health industry workers who provide support for the effective functioning of health services.
Access to a first-class education program from a college that is leading the way in health-career-training, education for health industry professionals
You'll access leading experts that will help guide you in your training. Our courses are designed in conjunction with an extensive network of recognised academic and industry professionals.
Our flexible online study options allow you to study anywhere and anytime that suits your needs.
HOW MUCH DOES IT COST?
The cost of studying Certificate III could be as low as $350 for school students.
We are happy to talk to you about the costs and your options, including the possibility of funding for eligible school students. Your best option is to connect with us by filling out this form and we will walk you through the process.
There's no obligation or commitment to study by simply asking ask us a question.
A range of flexible payment options are available. Take advantage of our upfront payment discount, or the flexibility of an easy payment plan.
HOW LONG DOES IT TAKE?
You have up to 12 months to complete your Certificate 2 in Health Support Services, but you can complete much quicker if you set your mind to it. We offer flexible study options such as studying online, or in the classroom so you can complete your qualifications at your own pace.
Our instructors will support you by phone, email or in-person to help you succeed. You'll get nationally a recognised qualification (Cert 2) and the best news is that the Health industry is crying out for workers so your job prospects should be good!
All students need to complete supervised work placement. If you attend face-to-face classes, some of this will be included, but if you study Cert
online, you'll do this under the supervision of a supervisor that we approve.