This post has expired! It was posted more than 90 days ago.
<- Back
Supporting GP registrars during a pandemic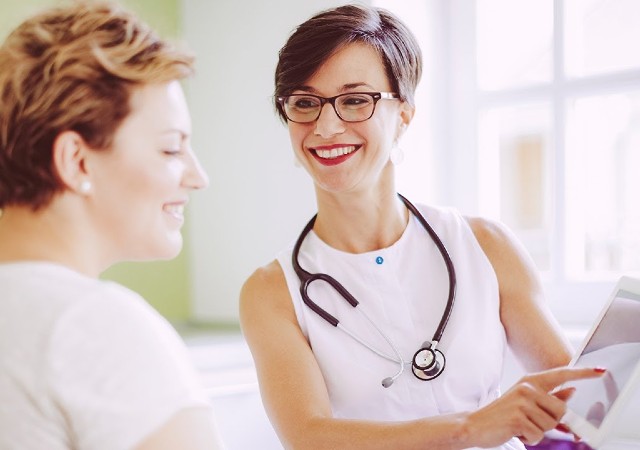 Speciality Classification
General Practice ( GP ) / Family Medicine
On-demand recorded 19 May 2020
Designed specifically for GP supervisors, this webinar provides GP supervisors with strategies to support their registrars during this pandemic.

The webinar explores approaches to assist in managing the wellbeing and educational needs of registrars.

This webinar was recorded on Tuesday 19 May 2020. As information is continually changing, please note that some of the advice in this webinar may no longer be current by the time of viewing.
Learning outcomes
Identify potential challenges registrars would face during this time
Describe strategies to engage and support your registrars & Outline resources available for supervisors and medical educators
Discuss methods registrars can employ to manage their educational needs and their daily routine
Outline approaches registrars can implement to adapt to the pandemic Identify the registrar in need of emotional support
This event attracts 2 CPD points
Title
Supporting GP registrars during a pandemic
Speciality Classification
Interest Areas / Topics Covered
Mental health & wellbeing for Health Workers
Provider Type
Non Profit Organisation