This post has expired! It was posted more than 90 days ago.
<- Back
The COVID-19 Vaccine - Where are we at?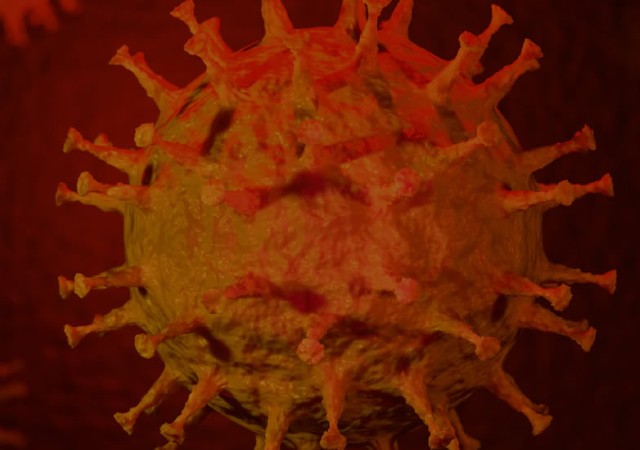 Speciality Classification
General Practice ( GP ) / Family Medicine
Webinar 18 Nov, 7:30 PM - 8:30 PM (AEDT)

Vaccination of the Australian population against the SARS-CoV-2 virus (COVID-19) when a vaccine becomes available, is a key national pandemic response strategy outlined in the Australian Health Management Plan for Pandemic Influenza (AHMPPI) and Australian Health Sector Emergency Response Plan for Novel Coronavirus (COVID-19). Since the identification of the COVID-19 virus in early 2020, vaccine manufacturers have been working on developing effective vaccines. This webinar will provide an update on the current state of vaccine development, the progress of human trials and program considerations relating to allocation, safety, and efficacy.

Learning outcomes
Be aware of the potential COVID-19 vaccines that are currently under development and the progress of human trials
Discuss vaccine platforms and development
Be aware of considerations for vaccine prioritisation and allocation
Discuss the safety and efficacy of a pandemic vaccine and the associated monitoring processes

This event attracts 2 CPD points

Speaker Dr Kristine McCartney
Director of NCIRS

Director of NCIRS (National Centre for Immunisation Research and Surveillance)
Title
The COVID-19 Vaccine - Where are we at?
Speciality Classification
Interest Areas / Topics Covered
Community health, Infectious disease
Provider Type
Non Profit Organisation