This post has expired! It was posted more than 90 days ago.
<- Back
The GP role in making naloxone more accessible to patients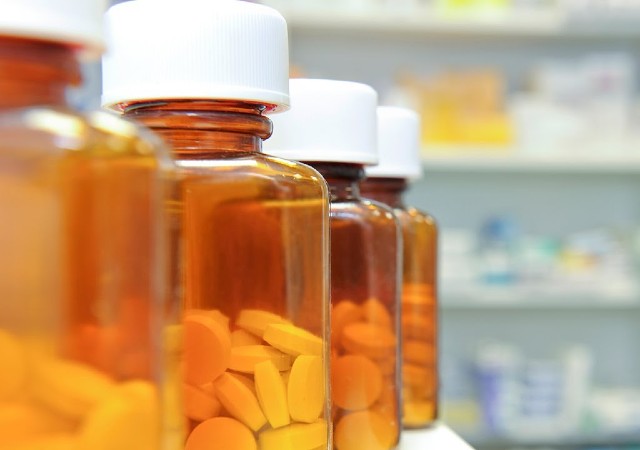 Speciality Classification
General Practice ( GP ) / Family Medicine
On-demand recorded 17 Jun 2020
The number of opioid related deaths in Australia has been steadily increasing over the past 17 years. Take home naloxone is an effective intervention for preventing opioid overdose morbidity and mortality. GPs are a highly trusted source of health information and well-placed to discuss the risks of overdose from opioids (including pharmaceutical opioids); how to reduce risk factors; and how to reverse an overdose with naloxone. The COVID-19 pandemic further increases the need for community access to naloxone, due to changes in health behaviours and access to opioid drugs.
Learning outcomes
Discuss the value of naloxone for patients at risk of witnessing or experiencing opioid overdose.
Be aware of the epidemiology of opioid overdose mortality in Australia and the role of GPs in reducing overdose harm.
Be aware of Take Home Naloxone programs in NSW, and how GPs can encourage patients at risk of witnessing or experiencing opioid overdose to obtain a free supply of naloxone supply.
Recount the elements of an effective naloxone education intervention for relevant patients including opioid overdose prevention, identification and emergency response, including administration of naloxone.
This event attracts 2 CPD points
Facilitator
Dr Tim Senior
MBBS, FRACGP
Tim Senior works as a GP at an Aboriginal Community Controlled Health Service in South West Sydney, and is involved in teaching medical students and GP registrars, and is active in policy development and advocacy in Aboriginal and Torres Strait Islander Health. He is an award winning writer on General Practice and Public Health, and is a contributing editor and member of Croakey Health Media. He is active on social media, and was named as one of the top 10 health users of Twitter in Australia.
Presenter
Dr Hester Wilson
(FRACGP, FAChAM)
Chair of Specific Interest Addiction Medicine Network
Title
The GP role in making naloxone more accessible to patients
Speciality Classification
Interest Areas / Topics Covered
Addiction Medicine, Substance abuse
Provider Type
Non Profit Organisation