<- Back
The WHO Code: 40 years on (1 E CERP)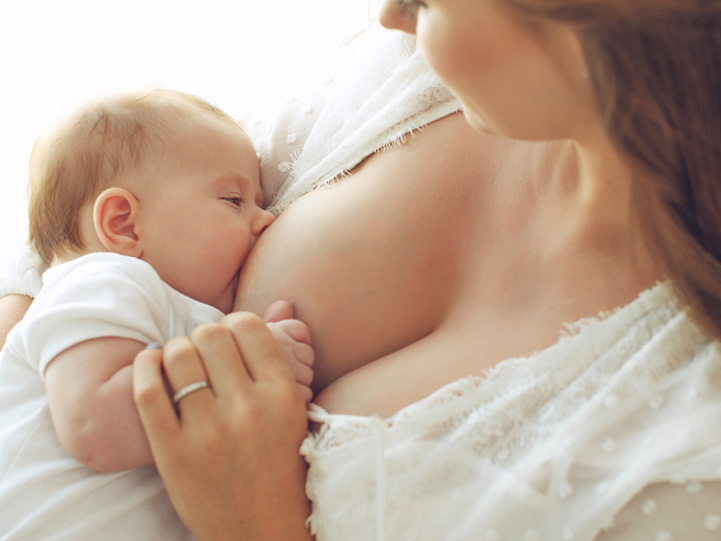 Speciality Classification
General Practice ( GP ) / Family Medicine
Provider
Australian Breastfeeding Association for Health Professionals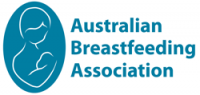 Description:
This live panel has brought together experts in the field of infant and young child feeding, with the aim to provide updated information* on The WHO Code and its importance to health professionals (* as of 24 May 2021).
Key content areas:
The history of the WHO Code globally including reference to the MAIF agreement and Food Standards legislation as implementing measures (Dr Nina Chad).
The role of the WHO code in Australia and why it is important (Dr Karleen Gribble).
The considerations for practice and how to report a breach in Australia (Patricia Doyle and Tracey Foster).
This module includes the following professional development points:
IBLCE/CERPs: Approved for 1 E CERPs Approval No. C202147 until 30/04/2022.
Title
The WHO Code: 40 years on (1 E CERP)
Speciality Classification
Provider Type
Education Provider