This post has expired! It was posted more than 90 days ago.
<- Back
Tips & tricks for busy GPs to assist patients who use alcohol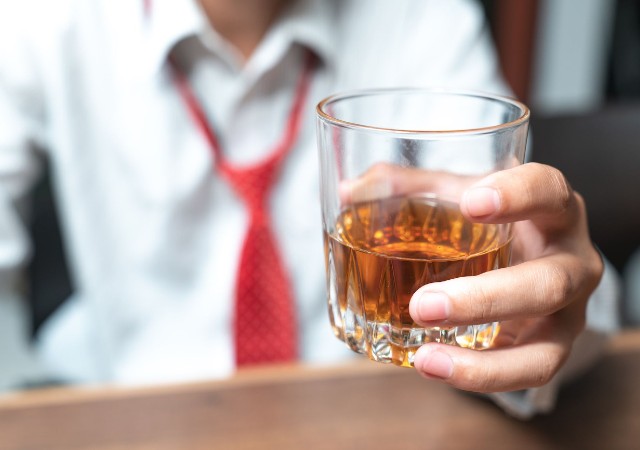 Speciality Classification
General Practice ( GP ) / Family Medicine
On-demand recorded 21 May 2020

Excessive alcohol consumption remains one of the biggest modifiable risk factors for mortality and morbidity. Assessment, identification and feedback on an individual alcohol consumption (identification and Brief assessment- IBA. Online tools can augment traditional approaches to this practice. A new digital intervention for offering IBA has recently launched in Australia, funded by NSW Health the Drinks Meter app offers a simple, anonymous way for GPs to get their patients to reflect on their alcohol consumption and be signposted into further clinical assessment if needed. This session will look at how apps and other one line tools such as www.onetoomany.co can help people change behaviours and our cannabis apps will also be discussed.
Learning outcomes
Describe the key components of a brief intervention for alcohol
Utilise a new digital tool for delivering a brief intervention for alcohol use (the Drinks Meter app) in primary care and beyond.
Describe how on-line behaviour change tools can be used to deliver brief screening and support patient engagement and behaviour change across range of drugs and behaviours.
Identify the threshold for complexity for referral to a specialist drug and alcohol service.
Title
Tips & tricks for busy GPs to assist patients who use alcohol
Speciality Classification
Interest Areas / Topics Covered
Addiction Medicine, Community health
Provider Type
Non Profit Organisation