<- Back
Trans & Gender Diverse Healthcare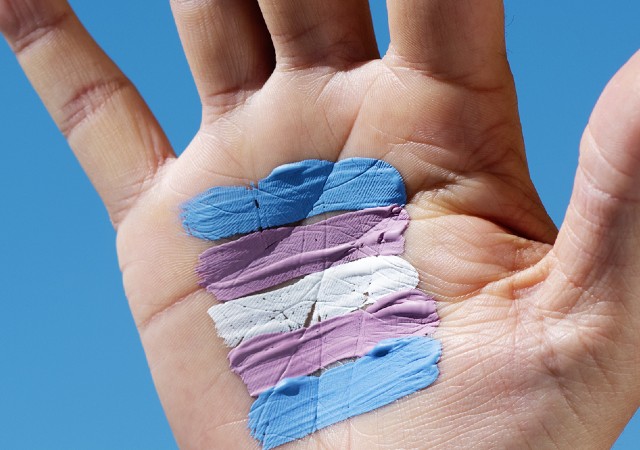 Speciality Classification
General Practice ( GP ) / Family Medicine
On-demand recorded 30 Nov 2019
This event was held on 30 November 2019 in Sydney.
By watching this recording you will explore transgender health within the general practice setting, as well as get new insights into transgender care, patient transitioning, sexual and hormonal support and sensitive consultation approaches.
The following issues are covered:
role of peer/psychological support
managing unwanted issues such as periods, facial hair and acne
contraception/fertility planning
STI screening and role of PrEP
hormonal management and basic instruction about surgery
Various case studies are discussed throughout a session.
Learning outcomes
Describe the transgender care including the role of peer support and psychological support
Communicate with patients regarding their sexual health needs
Identify how to manage unwanted issues such as periods, facial hair and acne
Negotiate hormonal management strategies
This event attracts 6 CPD points
Presenters Dr Miranda Sherley
Sexual Health Physician and General Practitioner
Dr Katie Wynne
Endocrinologist
Mr Teddy Cook
Manager, Trans & Gender Diverse Health Equity – ACON
Price: Free
For RACGP Members only