This post has expired! It was posted more than 90 days ago.
<- Back
Understanding when and how to report a death to the Coroner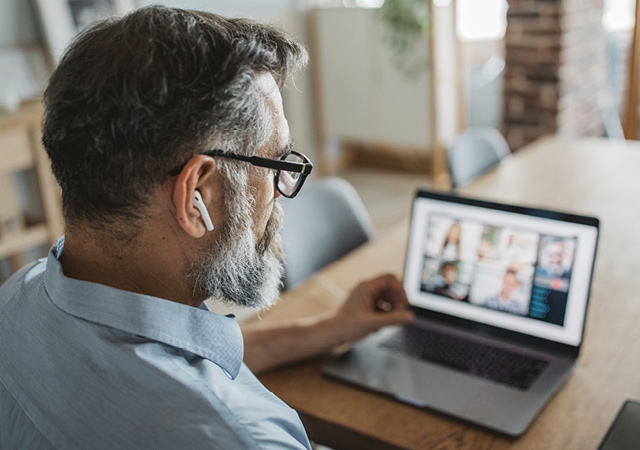 Speciality Classification
General Practice ( GP ) / Family Medicine
On-demand recorded 26 Aug 2020
Not all deaths need to be reported to the Coroner, but which ones should? This webinar will provide an update on recent legislative changes to the Coroners Act 2009 (NSW) and explain in what circumstances GPs should issue a Medical Certificate of Cause of Death or report a death to the Coroner. It will also provide an overview of the broader coronial system, including what happens after a death has been reported to the Coroner. We will also provide you with sources of further information and support.
Learning outcomes
Determine when a Medical Certificate of Cause of Death should be issued for a death
Identify deaths which should be reported to the Coroner, in accordance with obligations under the Coroners Act 2009 (NSW)
Source support and guidance on completing a Medical Certificate of Cause of Death, reporting a death to the Coroner and advice on the coronial process
This event attracts 2 CPD points
Presenters
Magistrate Derek Lee
Deputy State Coroner
Dr Lené Burger
Forensic Pathologist, Forensic and Analytical Science Service, NSW Health Pathology
Dianna Inmon
Clinical Nurse Consultant, Forensic Medicine Newcastle, NSW Health Pathology
Title
Understanding when and how to report a death to the Coroner
Speciality Classification
Interest Areas / Topics Covered
Oncology, Palliative care
Provider Type
Non Profit Organisation