This post has expired! It was posted more than 90 days ago.
<- Back
Using personal mobile devices for clinical photos in general practice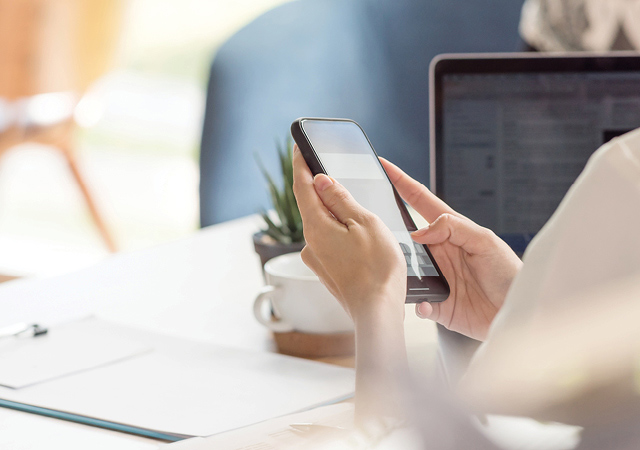 Speciality Classification
General Practice ( GP ) / Family Medicine
On-demand recorded 4 Dec 2019
Medical photography has long had an important role in the assessment and management of patients in general practice. Benefits of taking clinical images include: tracking changes over time, improved patient care and clinical communication through real-time sharing of images and improved teaching and training. With most mobile phones and tablets equipped with high-quality cameras, significant memory capacity, and wireless technology, it is easier than ever to capture and distribute clinical photos of patients.

This webinar highlights considerations required when taking clinical photos on a personal mobile device that belongs to a clinician and is used outside of the workplace. It also provides an overview of potential hazards, consent, practice policies and procedures, data breaches and legalities.
This event is part of Practice essentials webinar series. Events in this series are:
Phone and video consultations: a how-to presentation
Using personal mobile devices for clinical photos in general practice
My Health Record – an update webinar
Social media and the use of apps in general practice
Secondary use of general practice data
Telehealth video consultations in general practice
Privacy and managing health information in general practice
Technology in general practice
Information security in general practice
Improving health record quality in general practice
SafeScript - Real time prescription monitoring for controlled drugs
Medico-legal concerns and My Health Record
Notifiable data breaches scheme
High-quality health records to support patient care
Introduction to electronic prescribing
Phone and video consultations: a how-to presentation
Presenters Dr Penny Burns
General Practitioner

Penny Burns is a General Practitioner based in Sydney. She has worked for over 20 years in urban and rural general practice and is a member of the RACGP Expert Committee - Practice, Technology and Management. She has been interested in computer and technology use in general practice since the early 1990s. Penny is interested in the use of technology to improve outcomes in learning. Over the last year she has been involved in delivering education sessions as part of the My Health Record in general practice national education awareness campaign. She is currently part of the CSIRO Primary Care Data Quality Content Working Group, which examines the use of data in general practice and is Deputy Chair of the Disaster Management Special Interest Group at the RACGP.

Ms Pip Walter
Project Coordinator, Practice Technology and Management
Title
Using personal mobile devices for clinical photos in general practice
Speciality Classification
Interest Areas / Topics Covered
Business of General Practice, Technology to assist efficiency of medical professionals
Provider Type
Non Profit Organisation