<- Back
Vaccine Equity for Frontline Workers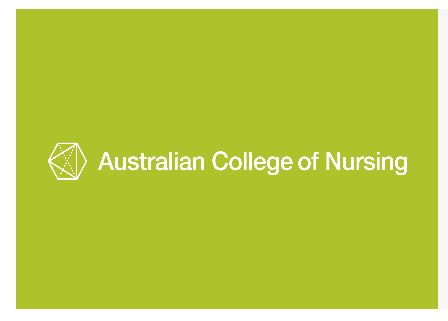 Speciality Classification
Nurses
Provider
Australian College of Nursing (ACN)

To access this course:
International Nursing

In this special event, Médecins Sans Frontières will inform Australian nurses and healthcare workers of the ongoing global COVID-19 crises, and how vaccinating Australia's population is not enough.
The COVID-19 pandemic is far from over in Australia as the risk of new variants and mutations increases elsewhere. This could seriously harm global vaccination-gains, and keep Australia locked off from the world.
Twenty years ago, scientists and public health experts called on world leaders in the Durban Declaration to accept the science of HIV treatment and share effective medicines with those who needed them. Millions died from the slow pace of response; this must not be repeated. The incredible work of vaccine scientists and developers, much of it financed directly or indirectly by public funding, must be open for all countries. Local and regional manufacturing of vaccines and COVID-19 tools is critical to bridge current global supply gaps.
Nurses as frontline healthcare workers globally are directly being impacted without access to vaccines.
Attendees will also gain an understanding of:
How to advocate for expanding global vaccine production, technology transfer, temporarily waiving intellectual property rules, and pooling know-how.
The introduction of a temporary TRIPS waiver, in order to remove monopolies on COVID-19 medical tools (including vaccines, treatments, and diagnostics)
Presented by:

Arunn Jegan
Médecins Sans Frontières Advocacy Coordinator

Melissa Hozjan MACN
Médecins Sans Frontières Pediatric Nursing Advisor and ACN International Nursing COI Communication Coordinator
Title
Vaccine Equity for Frontline Workers
Speciality Classification
Provider Type
Education Provider