<- Back
Well Women's Screening Course
Course description

Well Women's Screening Course is a unique foundational course designed to provide Registered Nurses, Midwives and Enrolled Nurses with the skills and knowledge needed to perform a holistic women's health screening consultation.

Content includes:
Reproductive and sexual health history taking

Opportunistic STI screening

Cervical screening – guidelines and practice

Current vulvovaginal issues

Pelvic floor

Breast awareness

Domestic and family violence screening
Following the completion of this workshop, participants must ensure they have adequate professional indemnity insurance to implement cervical screening into their scope of practice.

Who should attend?

Registered nurses, enrolled nurses and midwives.

Course structure

It is essential participants complete the required activities before attending the workshop to gain critical knowledge and ensure full participation during the workshop.

Participants have access to the online learning 3 weeks before the workshop.

Pre-workshop activities
Completion of online learning which includes: pre-reading, activities, case studies and videos. This learning will take approximately 6 hours to complete.

Face-to-Face Workshop
1 day workshop

Post-workshop activities
Clinical placement incudes up to 14 hours of supervised clinical training at Family Planning NSW clinics to be completed within 12 weeks of the workshop date.

Clinical placements must be completed within the time frame of the course; participants are expected to travel to any Family Planning NSW clinic to fulfil their course requirements.

Eligibility / Prerequisite

Current registration with the Nursing and Midwifery Board of Australia.

Assessment

Participants are required to demonstrate competency in client consultation and cervical screening.

Course cost

This course is funded by the Cancer Institute NSW, there are no course fees for health care professionals working in NSW

Recognition / Accreditation

Participants who attend the workshop and successfully complete the clinical placement will be issued with a Statement of Attainment.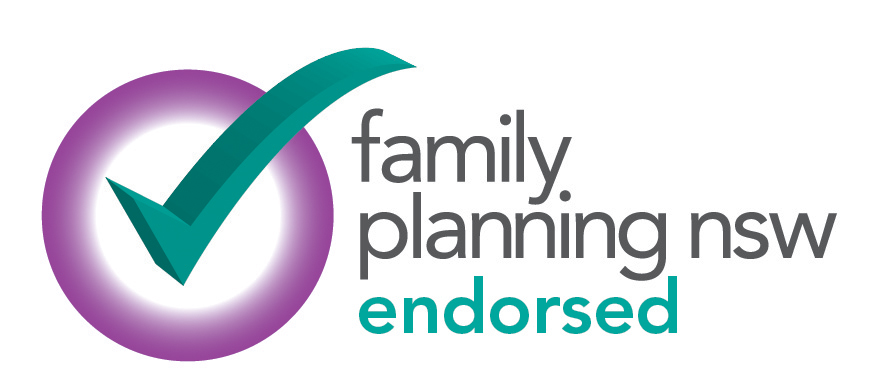 This course is equivalent to 28 hours to meet the Nursing and Midwifery Board of Australia (NMBA) requirements for CPD.