This post has expired! It was posted more than 90 days ago.
<- Back
Wellness and Stress Management
Speciality Classification
Management and Administration
15mins Crash Course in Wellness and Stress Management by Dr Vin Tran (MBBS FRACGP QLD)
Health Coaching
The 15mins wellness challenge
How to find out and use your core values as an "inner compass", clean up your emotional "baggage" and use it to understand others in order to resolve conflict
The causes of stress using they BioPsychoSocial model and how to manage them
How to tackle difficult situation
Relational and soft skills for Leaders and Managers
Negotiated topics of your choice depending on your needs
Instructors / Speakers
Dr Vin Tran,
Founder and Director, ePsychConnect.com
Dr Vin Tran is Family Doctor with a Biopsychosocial approach to Healthcare, Family Medicine, Wellness, Happiness, Relationships. This includes Parenting, Career counseling, Stress Management in the Workplace, Leadership, & Corporate Wellness.
He consults at the practice & run seminars & workshops for corporates, doctors, nurses, health professionals, teachers & parents.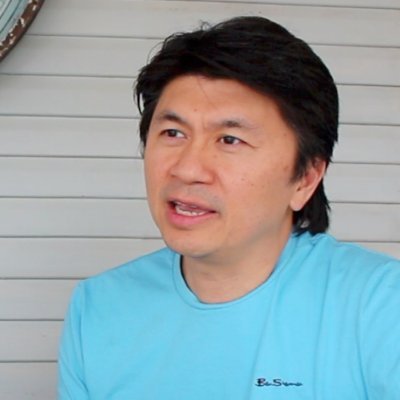 Title
Wellness and Stress Management
Speciality Classification