<- Back
Working in a dynamic team under Covid-19 pressure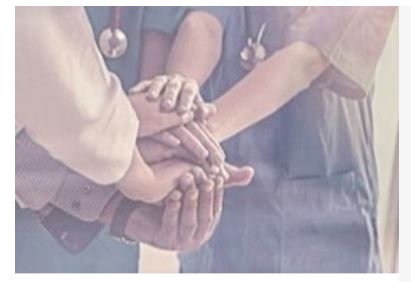 Speciality Classification
Nurses
Provider
Australian College of Nursing (ACN)
To access this course:
Our guest panel from Regional and Metropolitan WA and NT will dive into working successfully together in a new and changing diverse team.
Presented by:

Jebet Kipsaina MACN
Jebet is a registered remote area nurse with over eighteen years experience in Australia and overseas, after attaining her initial qualification Kenya, she moved to Australia to further her studies and pursue a career in nursing. She has worked in a range of contexts including remote areas in Australia, humanitarian fields as well as metropolitan hospitals. Jebet was part of the Rapid assessments and response team in the recent COVID 19 outbreak in the Northern Territory. She worked as a senior clinician being deployed to remote locations across the Territory to provide COVID related care in communities. Her experience in previous Humanitarian missions and in remote area nursing has played an integral part in her being a leader in response activities within the Northern Territory.
Linda Cruikshank
Linda has been the nurse leader for COVID response since the pandemic started. As the Clinical Nurse Specialist for the Respiratory Unit at SCGH, Linda has been instrumental in implementing the model of care for the COVID response as well as being an expert and strong ,multidisciplinary team member in the COVID team.
Nicole Hibbert MACN
Nicole graduated in December 2021 as a Registered Nurse in Perth. Nicole began her graduate program in January at Perth Children's Hospital. Nicole brings her experience as a junior staff member and previous experience as a student during 2020 - 2021.
Title
Working in a dynamic team under Covid-19 pressure
Speciality Classification
Provider Type
Education Provider