This post has expired! It was posted more than 90 days ago.
<- Back
Workshop 1: The GP's role in early detection of Crohn's disease and ulcerative colitis

Speciality Classification
General Practice ( GP ) / Family Medicine
Time / Duration
90 minutes
Provider
Crohn's & Colitis Australia (CCA)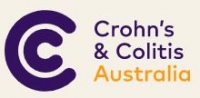 This multi-faceted, blended learning activity is designed to engage GPs with the complexities of Inflammatory Bowel Disease (IBD). Through a series of interrelated activities, GPs will learn about the key content relating to IBD vs IBS, as well as how to differentiate between the clinical presentation of Crohn's Disease (CD) and ulcerative colitis (UC). The whole activity consists of an eLearning module, interconnected with a Workbook which includes patient scenarios, and a dialogic live interaction in a workshop led conjointly by a GP (Dr Paresh Dawda) and a GE (Dr Eva Zhang).
Modules / Topics
Module 1: The GP's role in early detection of Crohn's Disease and Ulcerative Colitis
https://meded.gutsmart.com.au/modules/
Instructors / Speakers
Dr Paresh Dawda,
Director and GP Principal
Paresh is a practicing GP with a portfolio of roles spanning clinical, leadership, academic and consultancy domains. He is Director and Principal of Prestantia Health, a unique organisation providing outreach primary care services and consultancy services. He is the Editor-in-Chief for BMJ's Integrated Healthcare Journal and on the Advisory Board of BMJ Quality. He has a strong focus on large scale change and transformation centred on primary care and is committed to integration as a vehicle to enable value based care. Above all he has a passion for clinical leadership, quality and patient safety improvement centred around a vision of patient centred medicine as the golden thread that unites all his diverse interests.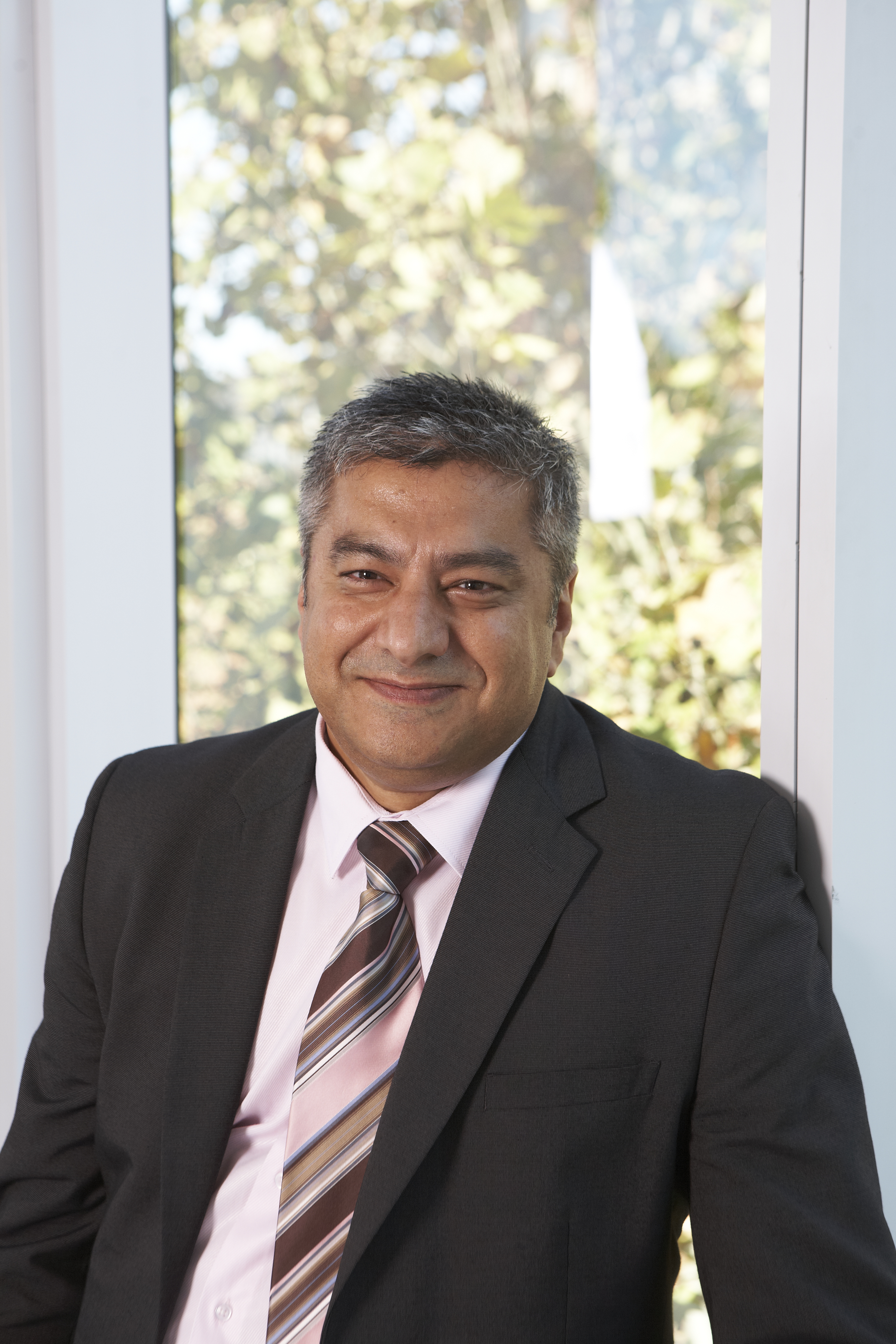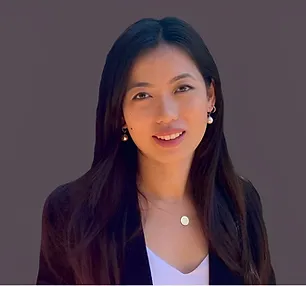 Dr Eva Zhang,
Gastroenterologist
Dr. Eva Zhang, a distinguished consultant gastroenterologist and hepatologist, holds degrees from the University of New South Wales. Her advanced training at Royal North Shore Hospital and fellowship in inflammatory bowel disease (IBD) at Royal Melbourne Hospital have honed her expertise. She excels in managing various gastroenterological conditions, including iron deficiency, reflux, hepatitis B, irritable bowel syndrome (IBS), and bowel cancer screening. Her primary focus is on IBD, and she is pursuing a PhD in this field. Dr. Zhang is accredited in intestinal ultrasound by IBUS and GENIUS and actively participates in research, presenting at national and international conferences. Furthermore, she is accredited to perform gastroscopies and colonoscopies by the Conjoint Committee for the Recognition of Training in Gastrointestinal Endoscopy (CCTGE). Dr. Zhang is fluent in Mandarin and Cantonese.
Title
Workshop 1: The GP's role in early detection of Crohn's disease and ulcerative colitis
Speciality Classification
Interest Areas / Topics Covered
-- GENERAL MEDICAL--, Chronic Conditions and Disease Management, Clinical specialist, Gastroenterology
Provider Type
Education Provider
Time / Duration
90 minutes