This post has expired! It was posted more than 90 days ago.
<- Back
Workshop 2: Early intervention, therapies, referral and triage

Speciality Classification
General Medicine / Specialist
Location
https://meded.gutsmart.com.au/workshops/early-intervention-therapies-referral-and-triage-2/
Time / Duration
90 minutes
Provider
Crohn's & Colitis Australia (CCA)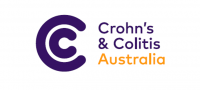 Endorsed By
Crohn's & Colitis Australia (CCA)

Workshop 2 will further enhance your knowledge and understanding through a specialised series of activities and scenarios relating to:
the importance of early intervention for people with suspected IBD and those in 'at risk' clinical scenarios
goals of treatment, including the step-up approach to therapies and IBD management, and the role of the GP
criteria for a quality IBD referral, importance of good referrals and closing the loop on all referrals.
Instructors / Speakers
Dr Paresh Dawda,
Director and Prinicpal GP, Prestantia Health
Paresh is a practicing GP with a portfolio of roles spanning clinical, leadership, academic and consultancy domains. He is Director and Principal of Prestantia Health, a unique organisation providing outreach primary care services and consultancy services. He is the Editor-in-Chief for BMJ's Integrated Healthcare Journal and on the Advisory Board of BMJ Quality. He has a strong focus on large scale change and transformation centred on primary care and is committed to integration as a vehicle to enable value based care. Above all he has a passion for clinical leadership, quality and patient safety improvement centred around a vision of patient centred medicine as the golden thread that unites all his diverse interests.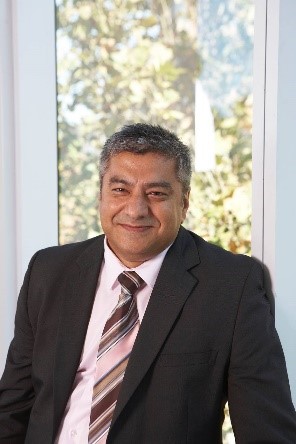 Title
Workshop 2: Early intervention, therapies, referral and triage
Speciality Classification
Interest Areas / Topics Covered
-- GENERAL MEDICAL--, Chronic Conditions and Disease Management, Gastroenterology, Generalist
Provider Type
Education Provider
Time / Duration
90 minutes
CPD Points
4 hours (Educational Activites = 3 hours; Reviewing Performance = 1 hour)
Location
https://meded.gutsmart.com.au/workshops/early-intervention-therapies-referral-and-triage-2/